Business in Porirua will be celebrated throughout June, with a series of events to support, inspire and grow. There will be six free events covering wide-ranging aspects of business.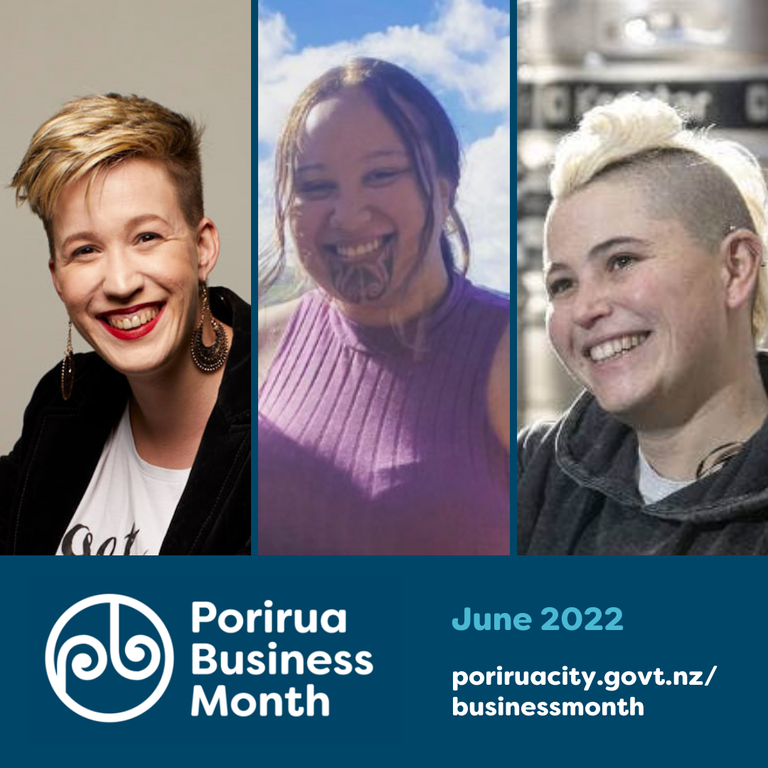 Women in Business
8 June, 6pm - 7.30pm, Pātaka Art + Museum
FREE EVENT: Hear from three successful local business wāhine who will share their journey in business.
Join us for Q&A and a chance to network over nibbles afterwards at Pātaka Art + Museum.
---
Anna Guenther, Women in Export Lead, NZTE
Maria Mihaka, Vixen Lashes and Winner of Porirua Young Entrepreneurship Award 2022
Charlotte Feehan, Head Brewer, Abandoned Brewery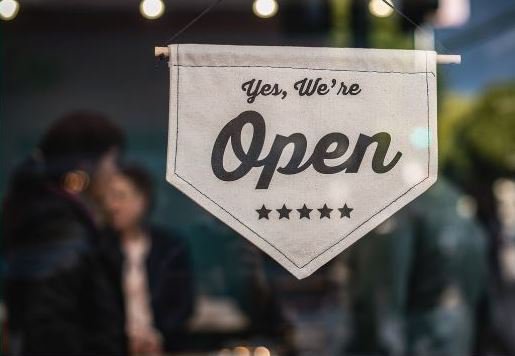 Getting your business or idea online with Shopify
14 June, 6pm - 8pm, Pātaka Art + Museum
Porirua City Council and Shopify present an introduction to e-commerce and Shopify.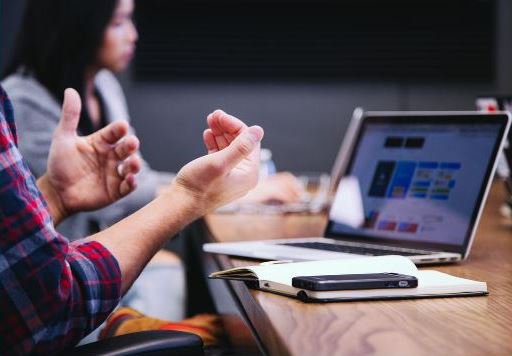 Shopify E-commerce Health Checks
15 June, 9am - 4pm, Pātaka Art + Museum
Schedule a 45 minute one-on-one meeting with Shopify community experts who will examine your online store and provide helpful feedback.
*These free one-on-one meetings are open to anyone with an online store, it doesn't have to be Shopify.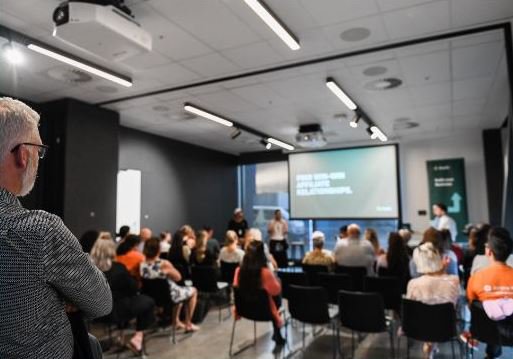 Porirua Shopify Meet-up
15 June, 6pm - 9pm, Pātaka Art + Museum
Shopify Meet-up Porirua kicks off 15 June and you're invited to come out and network with other Shopify merchants.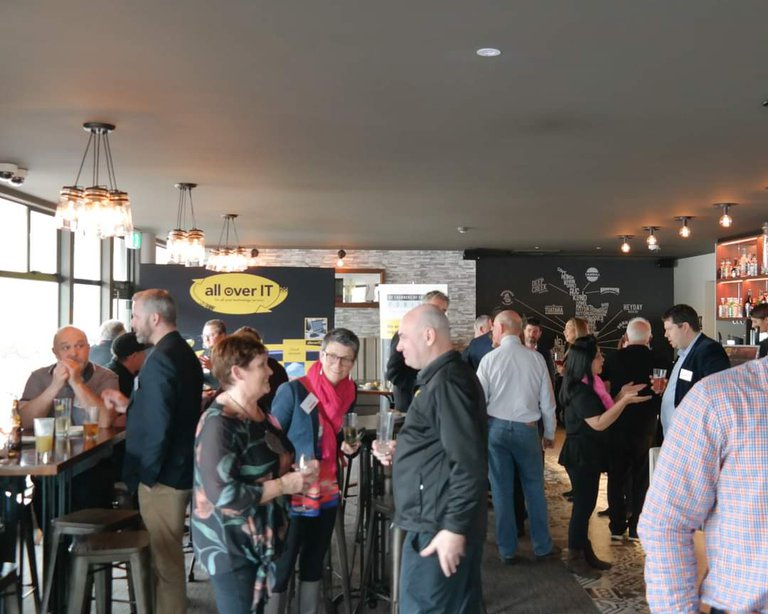 Business after 5
22 June, 5.30pm onwards, Supply Room, Mana
Porirua Chamber of Commerce and Porirua City Council invite you to join us for a Business After 5 event with special guest James Ardern from Whittakers, with the chance for Q&A and networking.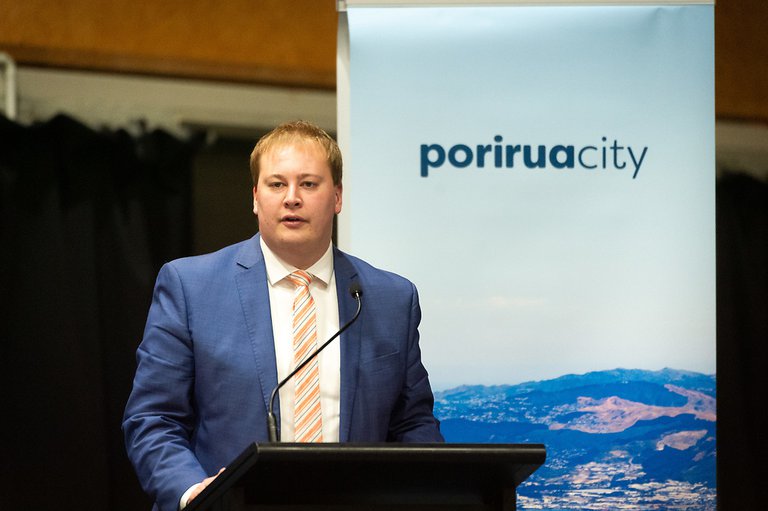 Economic update with Brad Olsen
23 June, 10am - 12pm, Pātaka Art + Museum
Join Brad Olsen for an economic update on Porirua. He will also share his thoughts on the next 10-20 years, as well as Q&A and networking.
Check out Porirua Business Month in 2021
A huge thanks to everyone who made this event such a success. Watch the vid to relive the fun and share with everyone who missed out!