6 February 2023, 12-5pm, Te Rauparaha Arena, Porirua
Experience Waitangi Day in Porirua


Porirua has a fine tradition of hosting a well-attended event on our national day, and 2023 is shaping up to be one of the best yet.
There will be lots to see and do inside Te Rauparaha Arena, Pātaka or on Porirua Harbour, or you can just relax on the park and enjoy the acts on the main stage.
For the comfort of all, the event is alcohol-free, smoke/vape-free, and no dogs are allowed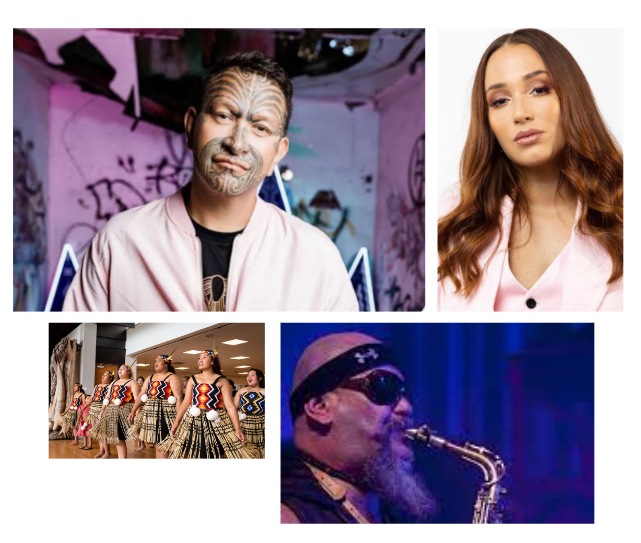 Main stage
12pm-12.10pm - Powhiri with Taku Parai & TKM Porirua
12.10pm-12.15pm - Taku Para to intro Mayor Anita Baker
12.17pm-12.27pm - Te Kura Māori o Porirua
12.30pm-12.40pm - Te Puna Reo o Ngāti Toa
12.43pm-1.03pm - Pasifika Groove Fitness
1.08pm-1.28pm - Touche
1.33pm-1.53pm - Ngā Uri o Whiti Te Rā
1.55pm-2.25pm - Ella Monnery
2.27pm-2.57pm - TJ Taotua & Ministry of Tone
3.07pm-3.27pm - Ainslie Allen
3.30pm-4.15pm - Rob Ruha
4.20pm-4.40pm - Arthur Selwyn
4.45pm-5.00pm - Russell Harrison & Friends
Food Trucks
There will be 27 food vendors lining Norrie St, with delicious options to satisfy your puku. The vendors have a zero waste kaupapa so visitors are encouraged to bring their own reusable coffee cups and food containers.
It's best to bring cash on the day as not all vendors will have eftpos available, although there are nearby ATMs on Lyttelton Ave if you're running short.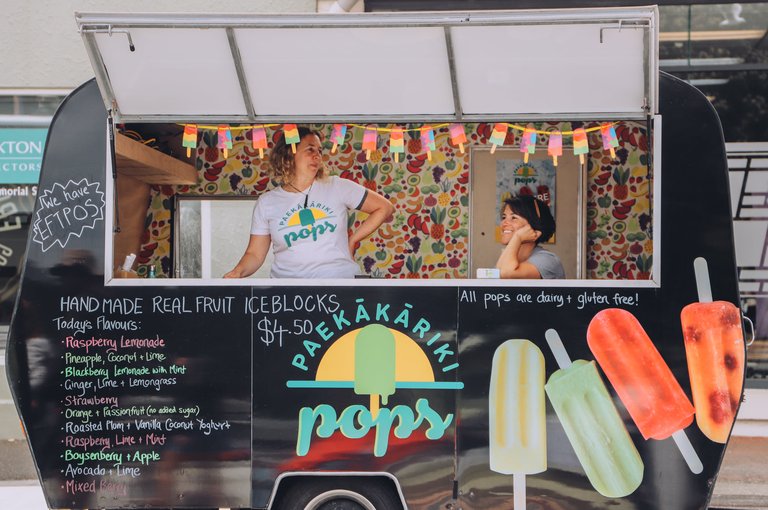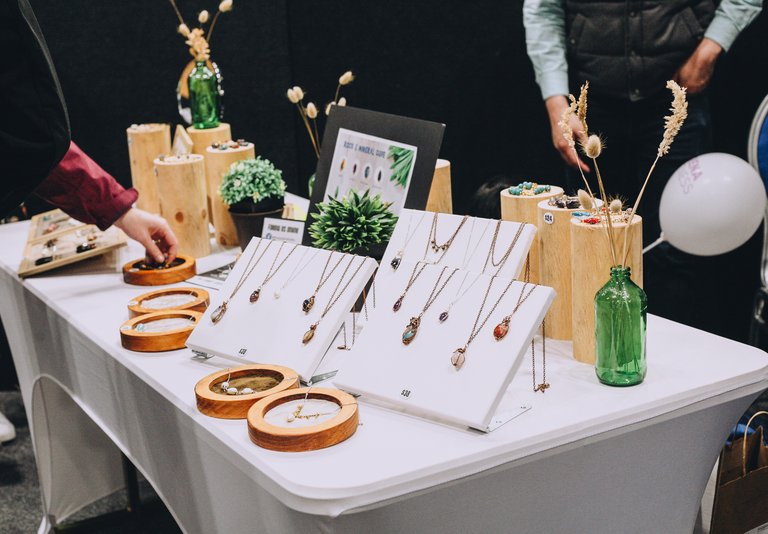 Stall holders
Visit a selection of local artisan market stalls, a place for creative artisans to showcase and promote their locally made products. Check out the latest offerings from your favourite stall holders, and maybe even find some new faves made by local arti
Activities for Tamariki
There will a large kids' area inside the Arena, with plenty of options for enthusiastic children. 
The area also features bouncy castles, face-painting and an indoor chill-out zone. Fun for all the whanua.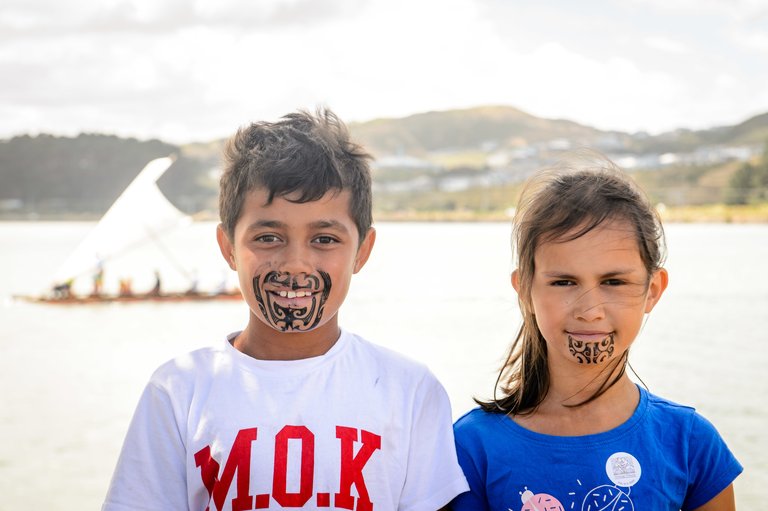 "The food, the entertainment, families out enjoying themselves – it's a day to enjoy with people and one where we can celebrate culture, heritage and history."
Porirua Mayor Anita Baker
Te Rauparaha Arena, 17 Parumoana Street, Porirua 5022

Public Transport
Why not catch a bus or the train or park at the train station and walk over, it's a quick 5-minute walk to the Arena.
Parking
Available on surrounding streets such as Wi Neera Dr or you can leave your car at the railway station and take the short walk to Te Rauparaha Park.
There are 30 accessible carparks available on a first come, first serve basis, located in the Te Rauparaha Arena car park.