Porirua City's COVID-19 response and recovery
Our focus now is on supporting the long-term well-being of our residents and businesses, as well as maintaining our city's vital infrastructure. We acknowledge that alert levels may change as community transmission is monitored, so at times we may move between our response and recovery phases. Everything you need to know about what Council is doing and when, can be found in these pages.
For the most updated information about COVID-19 in the Wellington region click here, and to find out what support is available click here.
"As a Council we are determined to play our part by responding to the short, medium and long-term challenges bought into focus by Covid-19 and it's resulting economic impacts" - Anita Baker, Mayor of Porirua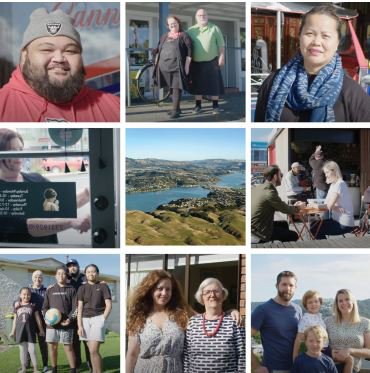 Council has created a plan, in partnership with Ngati Toa and key stakeholders, to support our local communities and businesses following COVID-19.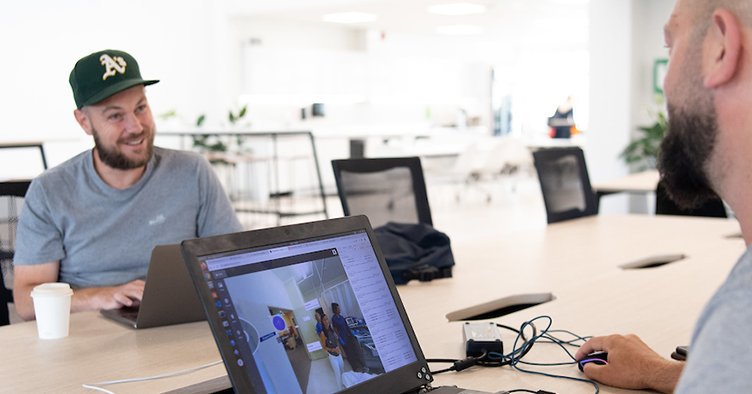 We're here to help with information and resources, links to accessing grants, and helpful local advice.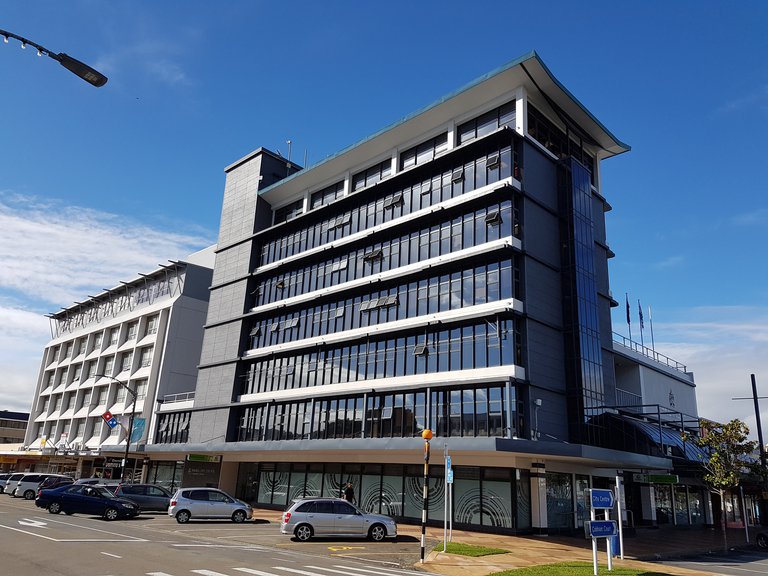 During Alert levels, find out what Council services will be operating.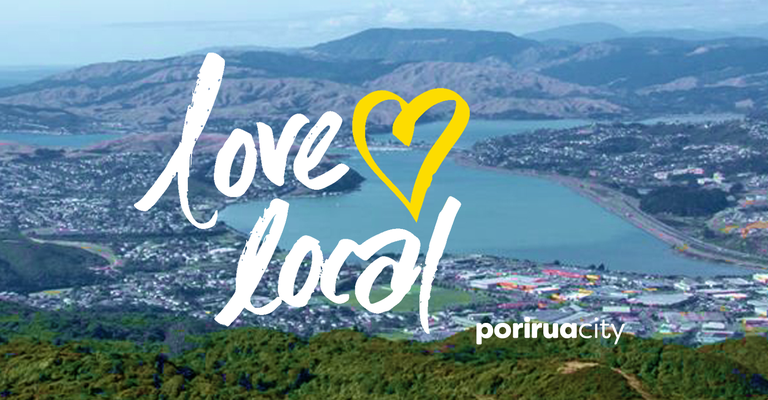 Many of our amazing local businesses can now deliver and have online stores. We encourage you now, more than ever, to #LoveLocal and support them.

These simple steps can slow the spread of the virus. To find out more click here. 

When to stay home - Staying at home if you're sick is still the best thing you can do to stop any future spread of COVID-19.
Keep track of where you've been - Fast and effective contact tracing is one way we can all work together to prevent any further spread of COVID-19 in New Zealand.

Wash your hands - Washing your hands continues to be one of the easiest ways to keep yourself safe. Wash often. Use soap. 20 seconds. Then dry. This kills the virus by bursting its protective bubble.
Cough or sneeze into your elbow - It will keep the virus off your hands, so you won't spread it to other people and make them sick too.

Connect with others - Connecting with others is an incredibly powerful way to continue to support each other through the recovery.

Clean surfaces - It's still important that we stay vigilant with cleaning.