Bothamley Park Trunk Sewer Upgrade – Reserve Closures
Most recent update regarding this consultation
Consultation status: Closed on 24 February
---
DECISION
On 7 April 2022 Te Puna Kōrero considered all feedback as part of their deliberations and agreed to:
Receive the report.
Approve, as the administering body of Bothamley Park, Te Aranga Alliance's application for temporary closures of parts of Bothamley Park and Cannons Creek Park to enable the upgrade of the Bothamley Park Trunk Sewer in accordance with section 17(2) and section 23(3) of the Reserves Act 1977.
Delegate to the Chief Executive power to prepare and sign the letter of approval to Te Aranga Alliance on behalf of Porirua City Council, authorising the temporary closure of parts of Bothamley Park and specifying the conditions of the approval.
Meeting minutes including the minutes of this meeting can be found here.
Please refer to 7 April 2022 meeting.
---
The Te Aranga Alliance, on behalf of Council, is leading the upgrade of the trunk sewer that runs through Bothamley Park. This project is deemed critical in improving our infrastructure to support planned growth in Porirua. It will also deliver significant environmental benefits through reducing the amount of untreated sewage overflow into the Kenepuru Stream that flows through Bothamley Park to Te Awarua-o-Porirua (Porirua Harbour). The upgrade will enhance the amenity of our open space network by locating more of the pipeline underground.
The project involves construction of approximately 3.5 kilometres of new trunk sewer, and retention of approximately 1.5 kilometres of the existing trunk sewer, as well as retention of several more kilometres of smaller-diameter branch sewers in the eastern parts of the park. Approximately 5 kilometers of existing pipeline will become redundant and will be either left in-situ or removed as part of the project. The focus here will be on minimising the impact to the environment and minimising any future risks.
The proposed upgrade will require closure of sections of Bothamley Park and Cannons Creek Park to protect the public and prevent access during the enabling works and construction phases. The areas affected by the proposed closures are used by the public for walking, dog walking, cycling and running.
The proposed construction approach is to stage the works to minimise disruption, with proposed rolling closures running from November 2022 till June 2025. Careful consideration has been given to the length of each section and the provision of alternative pedestrian routes for the duration of the closure for each section.
The indicative start date for works impacting on reserve land is November 2022 with a completion date of June 2025. These dates may change subject to consenting and/or unexpected delays. All efforts will be taken to minimise the length of time the reserves will need to be closed for this project.
The following measures are proposed to limit the impacts of the proposed closure on public access:
In some sections access paths will be closed for part of the work only,
Access to the blackberry harvest area will be opened during the blackberry harvest festival,
Diversion routes have been identified to provide an alternative route around closed portions of the parks, thereby connecting sections of path that remain open,
Park closures will be notified through a variety of channels well in advance, and diversions will be well signposted, and
The existing track on the north side of Kenepuru Stream will be upgraded to provide a 2.5-metre-wide gravel track for walkers and a possible alternative park run route.
If approved, a health and safety plan will be required to be approved by Council prior to works commencing for each section.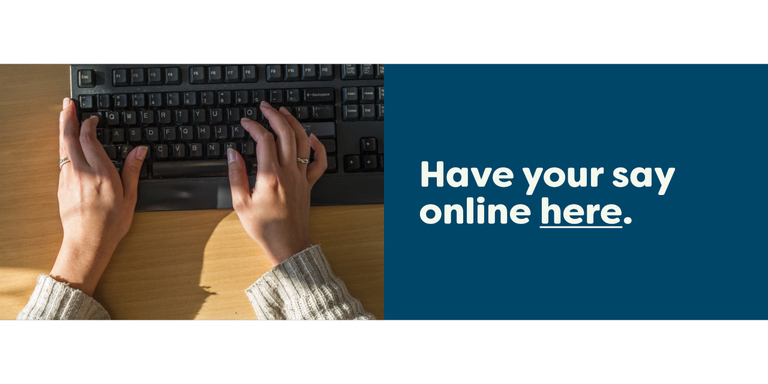 Additional Supporting Documents
| When | What |
| --- | --- |
| Monday 24 January 2022 | Submissions open |
| Thursday 24 February 2022 | Submissions close |
| Thursday 7 April 2022 | Submitters present to Te Puna Kōrero (if required) |
| June/July 2022 | Te Puna Kōrero deliberates and makes a decision |
This consultation closed 24 February 2022
Go online
The easiest way to have your say is to complete an online submission here.
Write to us
You can find copies of this proposal at all Porirua City libraries, at our Customer Services Centre at 16 Cobham Court, Porirua 5022, and also on the public consultation page of our website.

You can have your say in a number of ways:

Download a submission form here.
Email your submission to: matt.hoffman@poriruacity.govt.nz, with "Bothamley Park Trunk Sewer Upgrade – Reserve Closures" in the subject line.
Hand in your submission to our Customer Services Centre at 16 Cobham Court
Post your submission to:
Bothamley Park Trunk Sewer Upgrade – Reserve Closures
Porirua City Council
PO Box 50218
Porirua City 5240
Give us a call
If you don't have access to a computer, please call our contact centre on 04 237 5089 to request that a hardcopy be posted out to you
Submissions and objections close on Thursday 24 February 2022.
The hearing will be held on Thursday 7 April 2022 (required).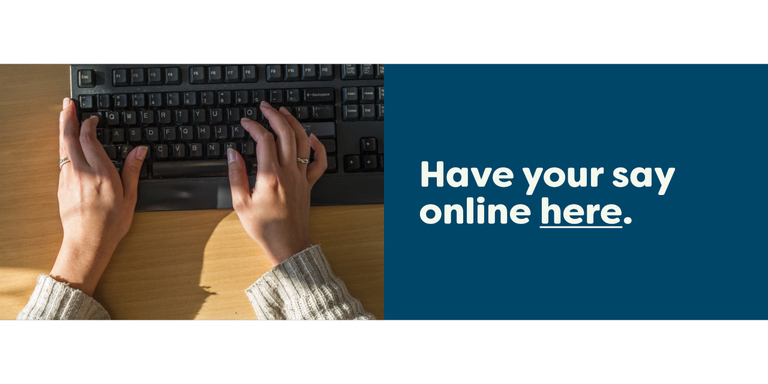 If you have any questions, or would like a little more information, please email Matt Hoffman at Matt.Hoffman@poriruacity.govt.nz or call on 04 237 3854.
To support our drive to be as transparent as possible all submissions will be publicly available but without your contact details. If you don't want your name made public please tick "Withhold my details" on the submission form. Please note you won't be able to withhold your name if you choose to speak at the hearing or if you are representing an organisation.