We're reviewing the Porirua City Council General Bylaw 1991 - Part 24 (Silt & Sediment) and Part 26 (Stormwater) and we want to hear from you
Porirua City Council is reviewing the General Bylaw 1991 and proposing to combine Part 24 and Part 26 to make a new Bylaw to be known as the Stormwater (Pollution Prevention) Bylaw 2021. The Bylaw aims to better manage and control the discharge of contaminants to ensure:
our public stormwater network, Te Awarua-o-Porirua Harbour, urban waterways, and the coastal environment are protected; and
to provide sufficient tools to help Council comply with regional discharge permits, which generally have conditions aimed at protecting the environment, new earthworks requirements and designs set out in the Resource Management Act 1991 (RMA) and our Proposed District Plan.
We'd like to hear your views.
We are combining Part 24 – Silt & Sediment and Part 26 – Stormwater to create a new Bylaw called the Stormwater (Pollution Prevention) Bylaw 2021. The proposed Stormwater (Pollution Prevention) Bylaw will:
set control mechanisms for activities such as silt and sediment run off into our harbour and waterways; and
allow us to recover costs due to obstruction or damage to the stormwater network, so that,
the health of our harbour and waterways are not further compromised.
Other changes in the proposed Bylaw are described below:
| | |
| --- | --- |
| When | What |
| 18 January 2021 | Submissions open |
| 21 February 2021 | Submissions close |
| 4 March 2021 | Submitters present to Te Puna Kōrero |
| 25 March 2021 | Te Puna Kōrero deliberates, changes are agreed, and a recommendation made to the Council |
| 15 April 2021 | Council adopts the new bylaw |
Go online
Write to us
You can find copies of this proposal at all Porirua City libraries, at our Customer Services Centre at 16 Cobham Court, Porirua 5022, and also on the public consultation page of our website.

You can have your say in a number of ways:

Download a submission form here.
Email your submission to: submissions@poriruacity.govt.nz, with "Proposed Stormwater Bylaw" in the subject line
Hand in your submission to our Customer Services Centre at 16 Cobham Court
Post your submission to:
Proposed Stormwater Bylaw
Porirua City Council
PO Box 50218
Porirua City 5240
Give us a call
If you don't have access to a computer, please call our contact centre on 04 237 5089 to request that a hardcopy be posted out to you
Submissions close on Sunday 21 February 2021.
The hearing will be held on Thursday 4 March 2021.
Have your say online - PoriruaCity.govt.nz online Portal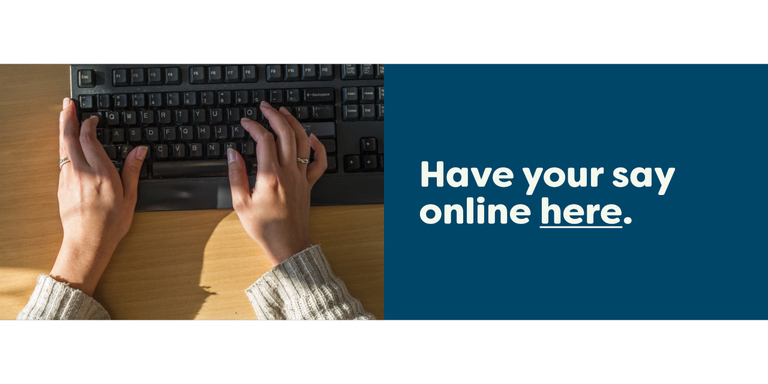 If you have any questions, or would like a little more information, please contact Sui Moe, Strategy and Policy on (04) 237 1412, or email sui.moe@poriruacity.govt.nz
All submissions are public information. This supports our drive to be as transparent as possible, but, if there are any personal details you don't want made public, please let us know.