City administration building upgrades kept to minimum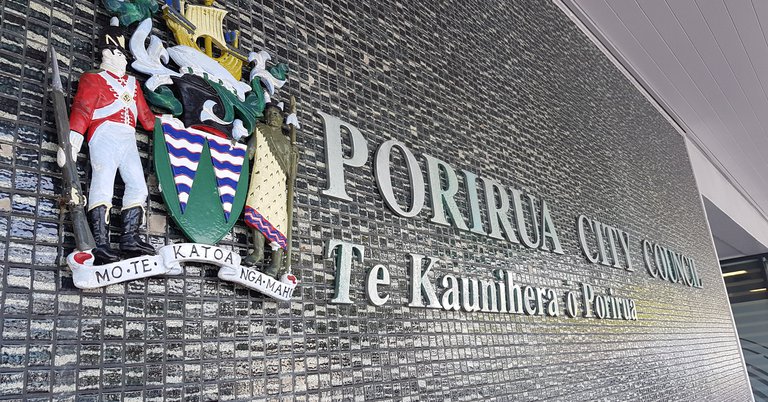 The Council agreed last night to carry out overdue work on Porirua's old administration building but with a cap on spending. 
Mayor Mike Tana tabled an amendment to the recommendations to reduce the upgrade cost from $7.7million to $5.337 million which includes extra to upgrade windows and a contingency fund. 
"As the Mayor I am committed to living within our means and keeping rates as low as possible," Mayor Mike Tana said.
The amendment included looking at the option of using 4 Lydney Place to address a problem of a lack of space for staff in the existing building.
Clr Ross Leggett said this would enable staff currently housed in leased buildings to relocate to the Council-owned building and save future leasing costs.
"We've asked for staff to report back to us in the New Year with capital costs and possible timelines on this option," Clr Leggett said.
The city's administration building hasn't had any significant money spent on it since it was first built in 1967 apart from when the library moved to Pataka in 1991. The building is now in need of a substantial upgrade.
Mayor Tana said the Council still needs to comply with health and safety requirements for the staff who work there.
"There are ongoing issues with the building needing seismic resilience wrapping, removal of asbestos, poor air quality, erratic heating and cramped conditions for staff. The building does not meet current standards of public accessibility and the functionality of the Council Chamber also has challenges."
He said the work will improve the building's future value to the city and also add to other city centre revitalisation works across Porirua.
22 Nov 2017