Council wrap - 30 March 2023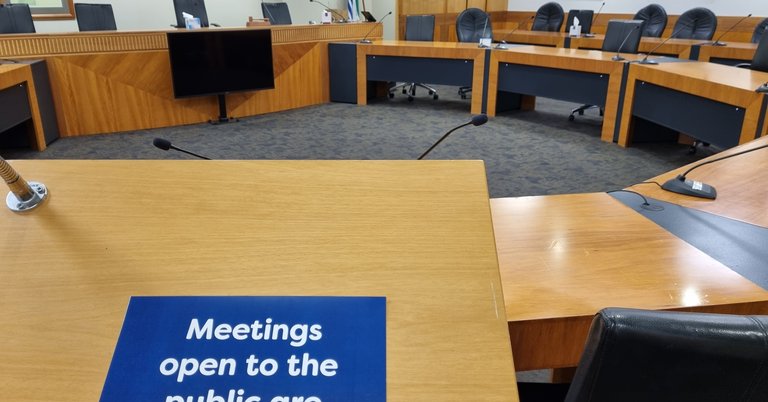 The full Council met this morning, Thursday 30 March.
Here is a wrap of the meeting:
Council confirmed recommendations from the Audit and Risk Committee meeting from 9 March and from Te Puna Kōrero's meeting on 23 March
It also approved an application for road stopping on part of Orion Ln so land could be made available for the ongoing development work being carried out by Kainga Ora/Housing New Zealand at the Matahourua South site in Cannons Creek
There were no speakers during the public forum.
You can read the agenda and full reports here or watch the livestream of the meeting here: https://www.youtube.com/watch?v=bgIDWHUX0xY&list=PL0COG4gbk0tPfy1qd1PdNRlklIUSkQzKh&index=1
On the meetings page of our website you can also see what meetings are coming up, with agendas posted a few days before each meeting. The public is welcome to attend most meetings and they are also livestreamed.
30 Mar 2023