Get on your bike for a free coffee and muffin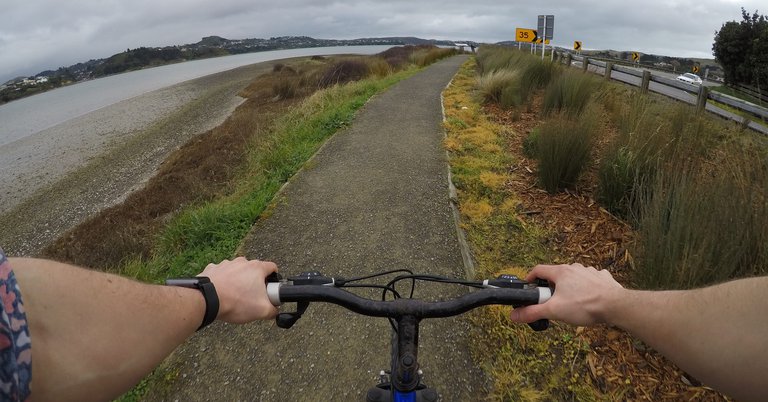 There will be free coffee, muffins and bike checks on offer next Friday morning to mark Go by Bike Month coming to an end.
Get Fixed Bicycle Café, the city's resident bike experts and purveyors of delicious kai, has partnered with Porirua City to host the event between 7.30-9am on Friday 24 February for those who cycle into the city that morning.
Cycling is growing as a recreation activity in Porirua City and we're aiming to make it more popular as a day-to-day transport option.
So get on your bike next Friday, enjoy the free food and services, and meet some of Porirua's other bike enthusiasts. Find out more about the event here.
15 Feb 2023