From your Mayor - 1 June 2022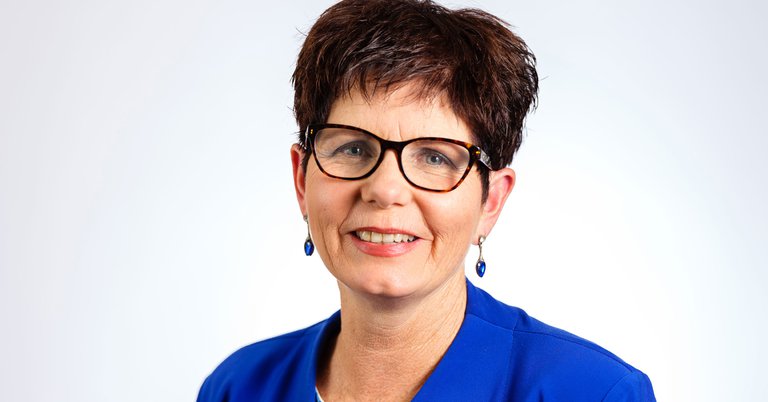 There's no doubt that economic security is a necessary precondition to community wellbeing, which is why we often look at indicators like cost of living, the unemployment rate and the cost of getting and staying in the housing market. But, at the same time, economic indicators alone don't tell the whole story. Sometimes the things that bind communities together can't be captured in metrics – but that doesn't make them any less important. The arts and culture sector is a good example of this.
Pātaka Art + Museum, which opened in September 1998, is a gift that keeps on giving, helping to inform and delight thousands of visitors each month with diverse exhibits and displays.
Pātaka's future is in good hands with the recent appointment of Ana Sciascia (below) as its new Director.
Ana grew up in Whitby and now lives in Titahi Bay. Before joining Pātaka, she worked at Parliament as a Senior Advisor in the Prime Minister's Office. Previously, she worked at Creative New Zealand as an International Advisor; where her job was to connect New Zealand arts and artists with global markets and audiences. This took the form of touring, relationship building and collaborative projects, including cultural and artistic exchange.
Ana, who has a Masters in Museum and Heritage Studies from Victoria University, has a personal and professional background uniquely suited to lead Pātaka through the next chapter.
2 Jun 2022