Porirua City is a campervan and camping-friendly city. We have four reserves that provide free overnight campervan parking (provided the campervan is self-contained) while Camp Elsdon is a friendly, family camping ground set in native bush, overlooking Porirua Harbour, and is only 1km from the city centre. If you're a member of the New Zealand Motor Caravan Association you can enjoy its purpose built site in Plimmerton. Camping is for a maximum of three nights per calendar month. 
There are no free camping spots for tents around Porirua City. Instead we have the purpose-built Camp Elsdon near the centre of town providing you a safe and secure, not to mention beautiful, camping experience. Camp Elsdon has a lodge, dormitories, campground with campervan and tent sites, as well as a laundry, dump station … and even a donkey and miniature ponies.
Campervans – free camping sites
There are limited spots available for overnight parking for up to three nights. It's a great spot that allows you to wake up next to the ocean. The maximum stay at the domain is 3 nights.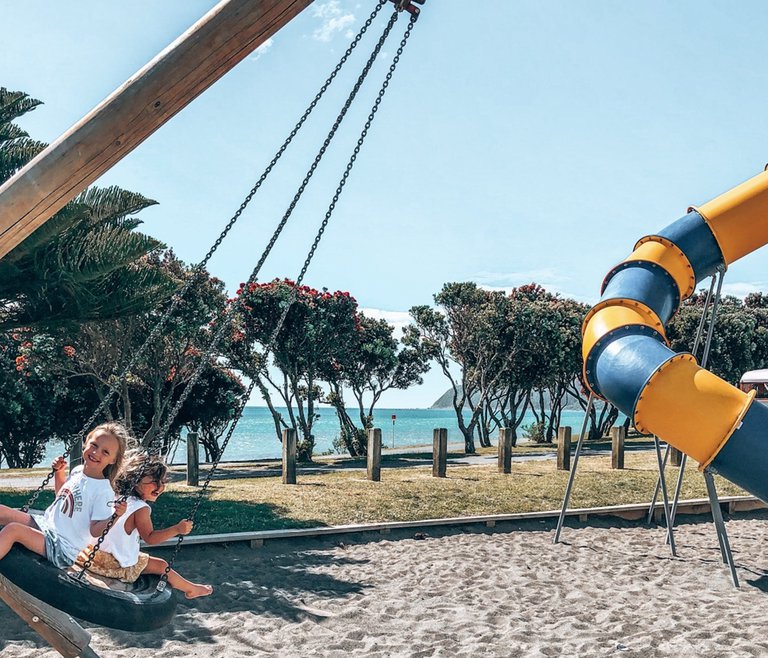 Ngāti Toa Domain is perfect for...
Cheering our favourite teams on at the sports grounds, escaping the wind and rain to play cricket in the Mana indoor facility, sleeping under the stars (in our RV) and having a BBQ.
You can also park overnight at Bradeys Bay Park around Paremata Road, giving you uninterrupted views of the inlet. The park has space for 3 motorhome vehicles per night, and the maximum stay is 3 nights.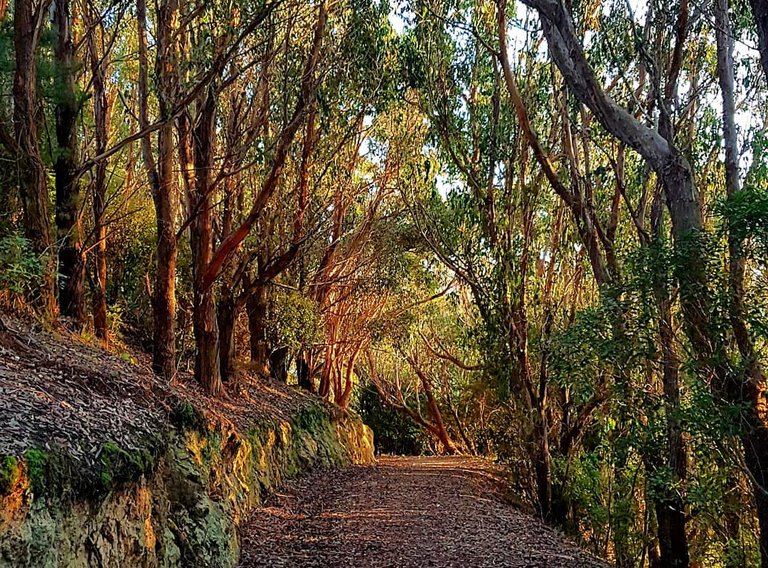 Spinnaker Lookout Walkway
A favourite with the locals. Within minutes of entering the walkway you will find yourself in the middle of a forest, under a canopy of massive trees that drain out all the noise from the area, with only birds chirping up. There are several access points (easiest one to find is on Spinnaker Drive itself) and clear signposts.
Wake up and watch the sunrise out east at Porirua Harbour, Titahi Bay. Space is limited to three motorhomes a night and stays are restricted to 3 nights.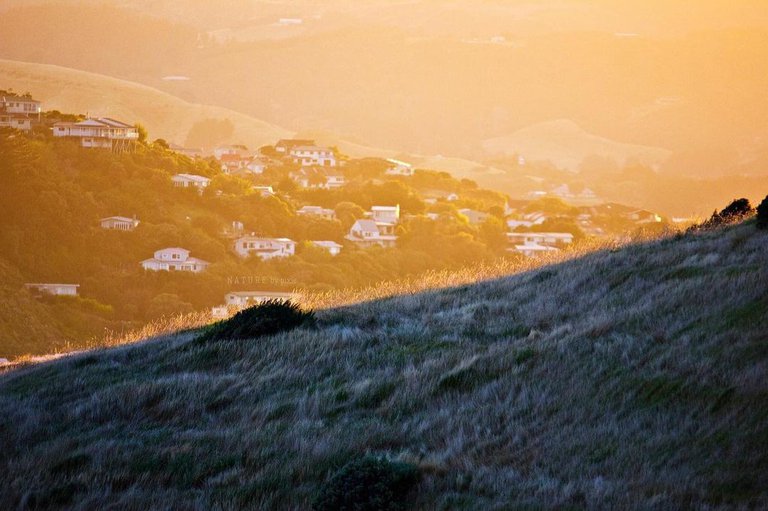 Sunsets
Watch a beautiful sunset at one of our many beaches. This sunset was captured in Titahi Bay looking towards Camborne.
There is a beautiful spot to park overnight at Motukaraka Point Reserve (Grays Road) on the northern side of Pāuatahanui Inlet. The Motukaraka Point freedom camping area is restricted to a maximum of three motorhome vehicles, per night.
Tent sites are available at Battle Hill Farm Forest Park, in a beautiful rural setting just 16km drive from Porirua city centre. The park is managed by Greater Wellington Regional Council. Camping fees are $8 per night for adults.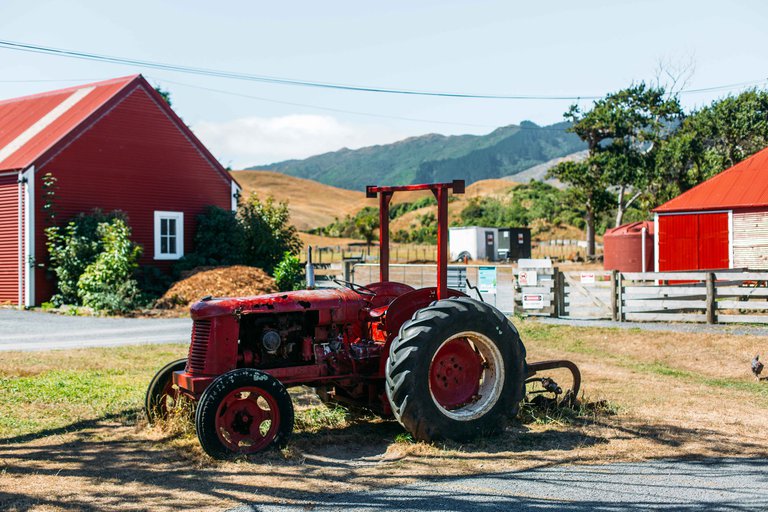 Allows you a hands-on experience on a working farm with more than 100 sheep, along with regenerated native bush, wetlands, and sensational views across Pāuatahanui Inlet. It is also a great place to camp. 
You might also like to visit