Adventure Park investment not best use of ratepayer money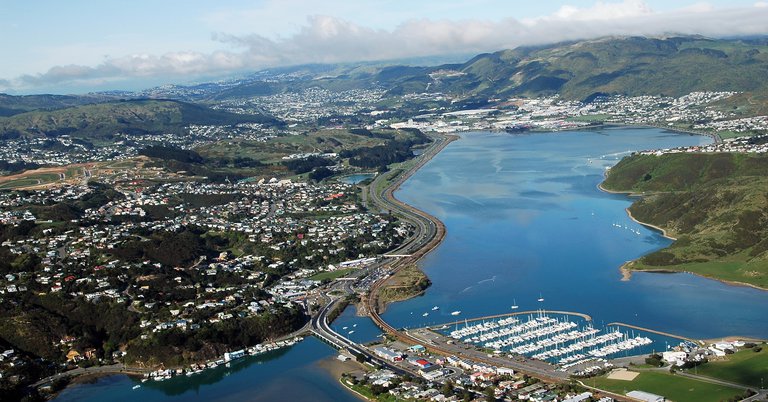 Porirua City Council has turned down a request to invest almost $2 million in stage one of a pared back Porirua Adventure Park.
While Council supports the idea of an adventure park on Rangituhi, it says any future financial backing of the project by ratepayers would be high risk and unaffordable.
Porirua Adventure Park Limited Partnership (PAPLP) had asked the Council to invest $1.9m into stage one of the adventure park project, which includes new mountain bike trails, an indoor surf facility, and dual zipline. The gondola, which was central to the initial project, has since been moved to stage two.
In making its recommendation at today's Te Puna Kōrero meeting, the committee took into account the Council's current financial position, the affordability challenges facing the Porirua community, the change in risk profile with ultimately no security of assets, and the substantial investment already made in preparatory costs.
"Weighing everything up, we agreed that the council is not in a position to further financially contribute," says Mayor Anita Baker.
"While an adventure park would be great for the city, the risks and costs for ratepayers are just too high. In these challenging economic times we need to make really careful decisions on the best way to spend public money and we're committed to focusing on essential infrastructure projects.
"Development needs to pay for development."
The initial proposal projected a significant economic return to Porirua City, mainly driven from the uniqueness of the gondola, which was a game-changing point of difference for the region – and without this the economic benefits would be reduced.
Council voted unanimously to decline the investment request, confirmed support in principle for the idea, and wished PAPLP all the best in its endeavours to secure private funding to progress the project.
20 Sep 2023