Aotea Lagoon duck pond work restarts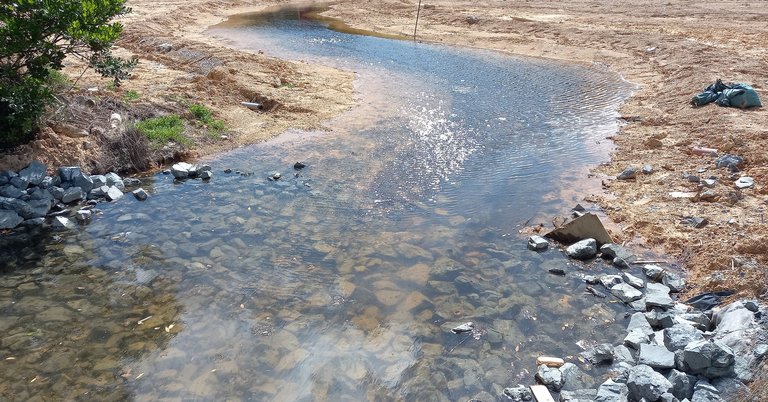 Work is back under way at the Aotea Lagoon duck pond, so you can expect to encounter traffic management around the Papakowhai Rd entrance and work ongoing around the site.
Access to the northern toilet block will be available, from the lagoon side only, but pedestrian access from Papakowhai Rd to Aotea Lagoon at the old duck pond entrance will be closed for the next six weeks.
When the northern toilet block has to be closed to allow heavy machinery to operate to complete the works, portaloos will be made available nearby.
The final earthworks and landscaping required to complete the project is expected to take till mid-to-late April, with plantings around the new stream scheduled for early winter.
6 Mar 2023