Bad weather hits Porirua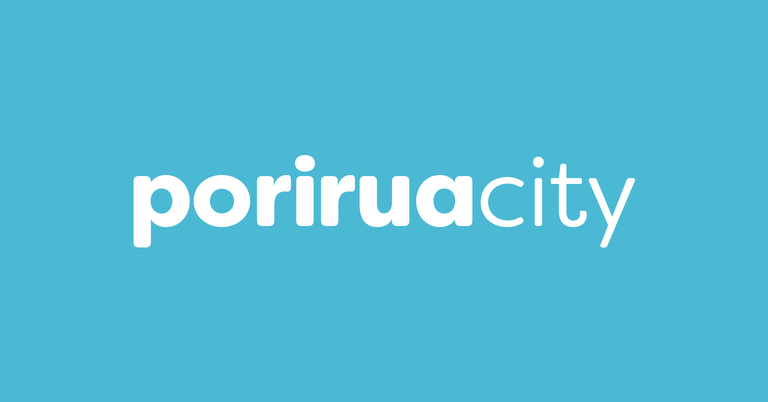 Porirua City Council has activated the Emergency Operations Centre (EOC) as bad weather continues to lash the city and wider region.
EOC controller Sam Bishop said the heavy rain on Sunday had caused surface flooding in many areas, some slips, closed roads, and some properties had been impacted.
The EOC was working with emergency services, Wellington Water, Downer and council crews to help coordinate the response around the city.
"The rain keeps coming and going, so the situation is changing fast," Mr Bishop said.
"While some roads that were closed earlier have reopened, there's more rain forecast so we urge people to avoid driving if possible, and to take extra care if you're out and about.
"We're conscious that there is more rain forecast this afternoon and high tide is at 8.35pm, so we're getting prepared for that."
Weather-related issues should be reported to the council contact centre on 237 5089 or in emergency situations phone 111.
"We'll continue to update you as the day goes on."
12 Jun 2022