Bothamley Park track closure date brought forward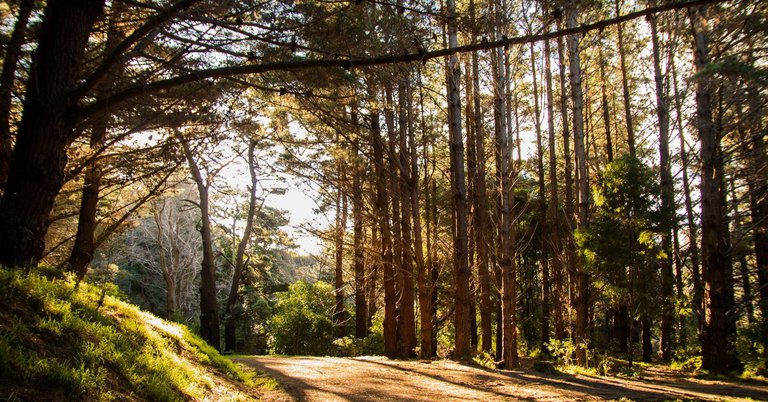 Pine tree removal work as part of the Bothamley Park wastewater pipe upgrade project is progressing well. This work is part of the wider project to upgrade wastewater infrastructure through the park.
As we are getting through this more quickly than expected, we now need to close the track between the Champion St car park to the blackberry harvest area earlier than previously indicated. This section will now close on Wednesday 1 February.
The tree removal work enables the infrastructure upgrade to be carried out safely, as well as allow more sunlight into the park and open up more areas for native replanting.
Thank you for your understanding while this large project progresses. Please note, here are the other parts of Bothamley Park that are also now closed:
The main track between Lincoln Gr and the blackberry harvest area
Access to Bothamley Park from Bellona Pl
Access to Bothamley Park from Cannons Creek Park
For more information about the project, including the pine tree removal work, check out the Porirua Development webpage: https://poriruadevelopment.co.nz/parksproject/faqs/wastewater-pipe-faqs/#Pine_trees_01
27 Jan 2023