Changes to Council fees and charges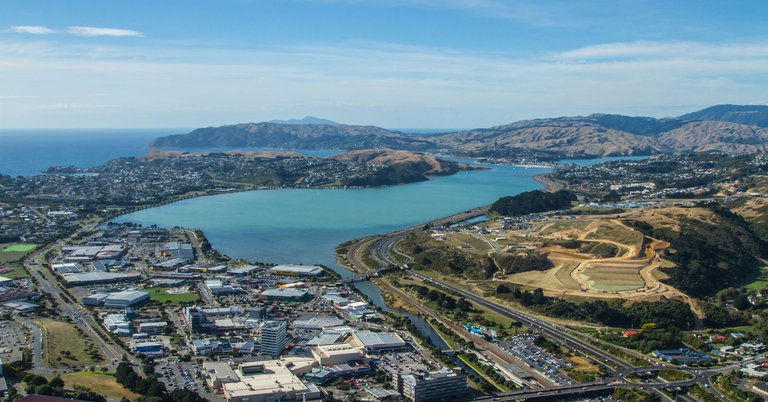 As part of setting Council rates for the coming year, there have also been adjustments made to fees and charges for all Council services, to distribute the costs fairly between users and all ratepayers.
Fees and charges cover what the public pays for hiring a hall, food and health registrations, court hireage at Te Rauparaha Arena, boatshed moorings, dog registration fees, internment fees at Whenua Tapu Cemetery, and more.
The changes were ratified by Council on Thursday and will apply from 1 August (other than dog control fees which apply from 1 July). A full table will be on the Council website later this month.
Non-regulatory fees have gone up 3 per cent – examples being at Arena Aquatics, a 10c increase for a child swim, to $4.10, and 20c increase for an adult swim, to $6.50.
Regulatory fees have gone up 8 per cent – examples being the cost of registering a neutered dog going from $134 to $145, while a building inspection rises from $198 to $214 per hour.
30 Jun 2023