Close race for Top of the Chocs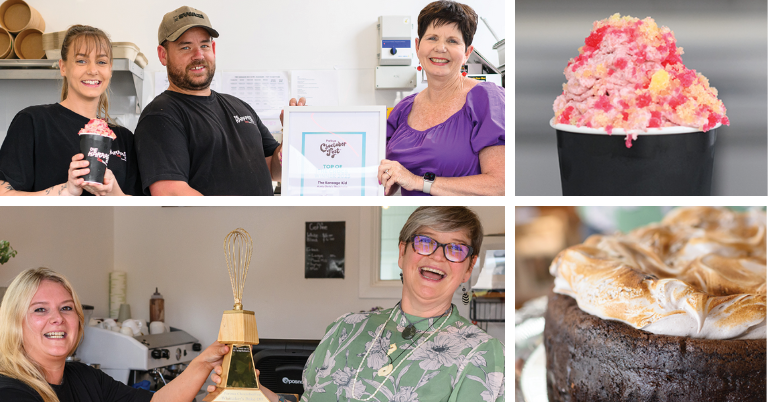 Porirua's cafés and bars put up some big competition during this year's ChoctoberFest, which was even bigger than the 2022 inaugural event.
After more than 10,000 drinks and treats were enjoyed, we have collated the 5000-plus votes. Massive congratulations to The Karaage Kid, whose Aunty Doris's Thickshake won Top of the Chocs! And to The Regal Shortbread Co. for winning the Whittaker's Bake Off with their decadent Chocolate Meringue Pie.
Coming in a close second for the drinks was the Plimmerton Cake Café with their indulgent Welly's Chocolate Orange hot drink, and third was Peppermill Café, offering up a Raspberry Chocolate Brownie Shake.
The Whittaker's Bake Off ran for the first half of October, with 12 treats on offer. Placing second was Local Authority's The New Scone on the Block, with the Urban Bake House finishing a close third with their Ultimate Cruffin.
7 Nov 2023