Come celebrate Waitangi Day at Porirua's harbour edge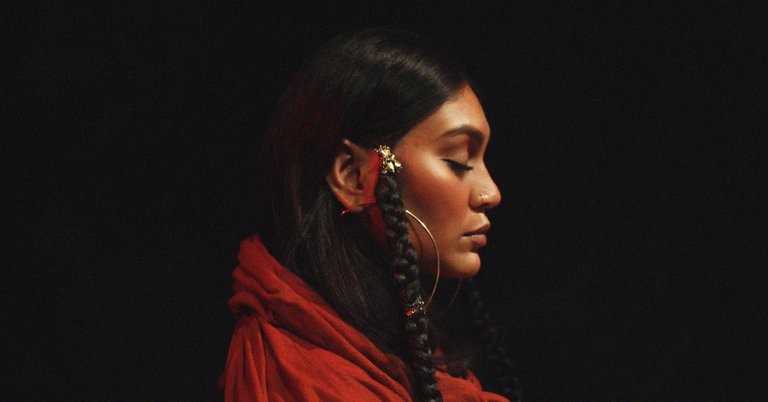 Be part of something big this Waitangi Day and celebrate in Porirua, at the all-new Waitangi Day Festival.
Mayor Mike Tana says this year's festival will have a new location and focus, with the harbour taking centre stage.
"Porirua is hosting a fun-filled day for the whole whānau. Join us on Tuesday 6 February at the Porirua waterfront at Wi Neera Drive for a day of culture, activities, performances and fantastic kai."
"We're going back to the essence of what Waitangi Day is all about and celebrating what makes us unique as a country and as a region, with a focus on the Treaty of Waitangi as our foundation document and on our harbour, Te Awarua-o-Porirua." says Mayor Tana.
 "We've teamed up with Whitireia Polytechnic, Ngāti Toa Rangatira and local groups and businesses to create a fresh new event."
On the stage, our amazing headline act is Aaradhna, with metal band Alien Weaponry (who perform in Te Reo and English) and haka-soul singer Robert Ruha among the highlights.
There'll be creative opportunities for all ages, with easels and art boards to paint a Waitangi Day theme, create a taniwha puppet, get your face painted, and see Māori carving in action.

"Everyone's invited to hop on a waka with Toa Waka Ama and the Porirua Canoe and Kayak Club to experience Te-Awarua-o-Porirua Harbour like never before. People will also be able to get close to marine life with an aquatic experience hosted by the Porirua Harbour Trust," says Mayor Tana.
The day will feature lots of free family-friendly cultural experiences with marquees, a main stage for entertainment and quality food vendors with lots of delicious kai to choose from – all with a zero waste kaupapa.
Ngāti Toa Rangatira kaumatua Taku Parai is looking forward to the celebrations.
"We're one of the cities that celebrate Waitangi Day really, really well. Our people will get in behind it and support it, big time – whether it's story telling, art, weaving, kapa haka, music and song or waka."
Porirua City hosts New Zealand's largest Waitangi Day celebration outside Waitangi itself and has previously attracted around 30,000 visitors annually.
This year's festivities and activities will take place along Wi Neera Drive, at parts of Whitireia Polytechnic and at Takapūwāhia Marae. They'll open at 10am, with the main stage starting at 10.30am and closing at 5pm.
1 Feb 2018