Election nominations close this week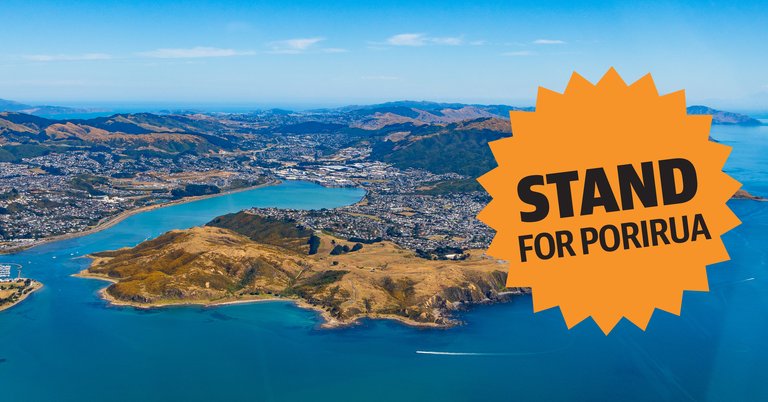 The door to the last chance saloon is closing as the date to be nominated for upcoming Council elections nears.
The last date to have your name put forward – by two people who must be over 18 and whose names appear on the electoral roll within the ward you're standing – is this Friday, 12 August, at 12 noon.
There are three wards in Porirua – Pāuatahanui (4 seats), Onepoto (5 seats), Parirua (Māori ward, 1 seat), and the mayoralty. The mayoralty is a city-wide vote.
Porirua's deputy electoral officer, Lynlee Baily, says it's the final opportunity to put your name forward to help set the future direction of Porirua.
"There isn't much time left – if you've been thinking of running as a councillor or for mayor, you'll need to get your nomination form in sharply.
"It's great to see the nominations coming in, as those standing come from all walks of life and have that desire to serve their community."
It is hoped there will be a number of 'meet the candidates' public meetings in the coming weeks, with one planned in Pukerua Bay by the suburb's residents association so far.
Voting papers will arrive by post between September 16-21 and they need to be mailed back in the free envelope by Tuesday 4th October, or you can return them to one of our specially-marked boxes in any of the three main supermarkets located in Porirua (these will be put out in due course), the main Council building in Cobham Court, any Porirua City library, or to the regional voting hub Te Pokapū Hapori Community Centre at 107 Manners St in Wellington.
You can find a list of candidates by going to Council's 2022 Local Government Elections page and clicking on 'Candidates for Elections' heading at the bottom. There is also a wealth of information on the election process and how to enrol and vote at vote.nz
9 Aug 2022