Festive family fun at Christmas in the Park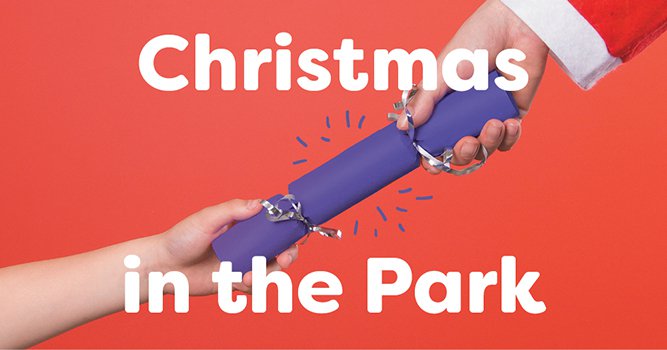 Christmas is coming and Porirua City is celebrating with an evening of festive family fun at Te Rauparaha Park on 2 December.
Christmas in the Park will have something for everyone with Christmas carols, live music, free activities for kids and lots of festive cheer.
Deputy Mayor Izzy Ford, Chairperson of the Grants, Awards and Events Subcommittee, says she's excited about the new central city venue and the plans for the event.
"There's a real focus on family fun this year, and Te Rauparaha Park is a great place for us to all get together and celebrate," she says.
"There's lots of space for kids to run around and enjoy the free activities, or to have a picnic dinner, sing some carols and just relax during a busy time of year."
Mayor Mike Tana is looking forward to being part of the special day.
"Christmas is about being with people you care about – so I can't wait to see lots of our Porirua people in the park, enjoying this special time of year together. And I love a good sing-a-long so it should be lots of fun."
Seasoned New Zealand entertainer and singer Frankie Stevens will MC the event, Trust Porirua City Brass will play Christmas carols and there will be performances by locals Thomas Poki, Tepua Tanielu and Take Note Singers.
For kids there will be a range of bouncy castles and games – including the inflatable Mission Impossible obstacle course – as well as traditional egg and spoon and sack races.
Bring a picnic dinner or there will be food trucks on hand so you can buy something tasty if you prefer.
Christmas in the Park is on Saturday 2 December from 4.30pm to 9pm.
9 Nov 2017