FIFA Women's World Cup 2023™ Original Trophy coming to Porirua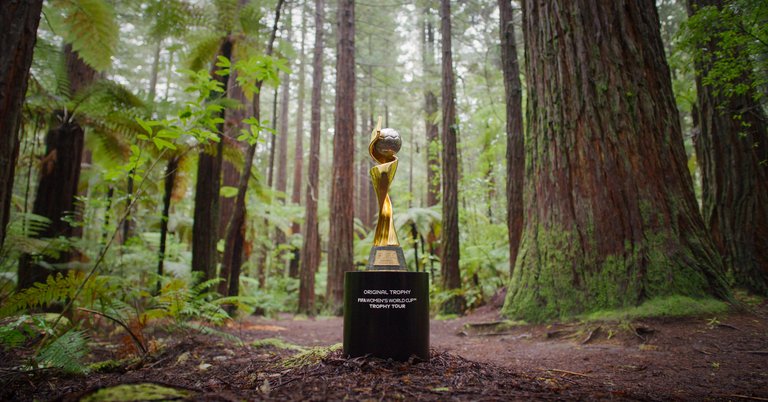 Football fever is coming to Aotearoa New Zealand as the start of the FIFA Women's World Cup 2023™ draws near.
Porirua is thrilled to play host to the South African team while they train in our city during the tournament – 20 July to 20 August. We'll be throwing our support behind them, and our Football Ferns of course!
Before the games kick off, the Original Trophy is taking its own tour, and will be heading to Te Rauparaha Arena on Thursday 13 July, between 12.30 and 2pm.
Visitors will be able to grab a photo with the Original Trophy, meet Tazuni, the official FIFA Women's World Cup 2023™ Mascot, and join Western Suburbs Football Club in some football activities.
Wellington will host nine matches during the tournament, and along with those sitting in the stadium, the games will be watched globally by millions of football fans.
See FIFA.com/tickets for the full match schedule and follow the action by using the hashtags #beyondgreatness #FIFAWWC and #FIFAGoingBeyond.
4 Jul 2023