Flowers to be replaced for some Porirua roundabouts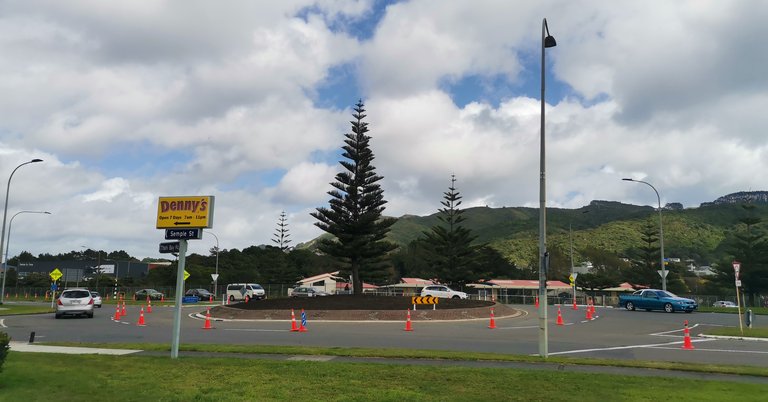 Safety of the public and Council staff is behind the removal of flower beds from some of the large roundabouts in Porirua this week.
The roundabouts at Kenepuru Dr/Titahi Bay Rd, Hagley St, and Semple St will have their flower beds removed and from mid-April they will be replaced with river rock and some low maintenance plants, similar to the roundabout on Parumoana St outside Pak'n Save.
"There have been ongoing concerns about the visual distraction to drivers created by roundabouts with flower beds on them and the risks to our staff while working on them as well," explains Council Manager Parks & City Services Julian Emeny.
"We have seen instances of drivers mounting and damaging these roundabouts, unfortunately on some occasions when Council staff have been present."
The existing low maintenance plants in the centre of the roundabouts will remain, Mr Emeny says.
"We are considering alternative locations where more flower beds can be planted that pose less of a risk to drivers and our staff but provide colour, vibrancy and interest to spaces around our city where they can be appreciated and enjoyed by everyone".
29 Mar 2023