Food waste is big waste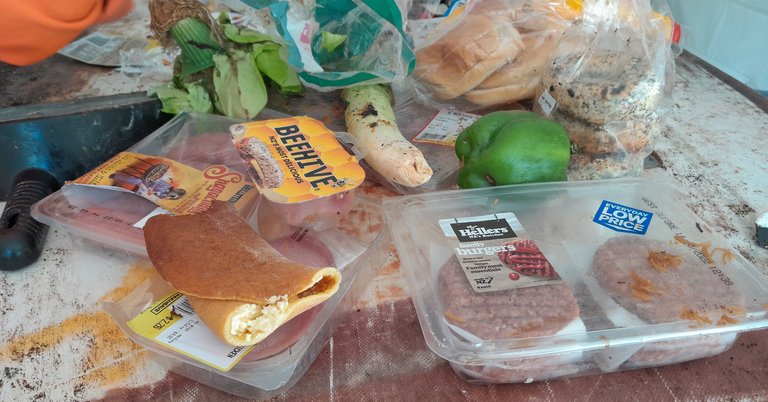 How's your appetite for waste reduction? Here's some eye-opening food for thought:
When food is wasted, the effort, money and resources that goes into producing it (such as water, seeds, feed, etc.), and the energy that goes into transporting and processing it, is also wasted
About one third of food produced globally is wasted – this is food that could feed 1.3 billion people every year (that's almost the population of India)
Stats from Love Food Hate Waste reveal that each year In New Zealand more than 100,000 tonnes of edible food is wasted – this is equal to the value of about $3.1 billion, or $1520 per household every year
Bread is the most wasted food item in New Zealand. Kiwis throw away 29 million loaves of bread a year!
Based on a kerbside waste audit in October, 70 tonnes of food waste is sent to Spicer Landfill from Porirua houses each week.
What can we do to change these stats? Watch this space!
1 Mar 2023