From your Mayor - 2 November 2022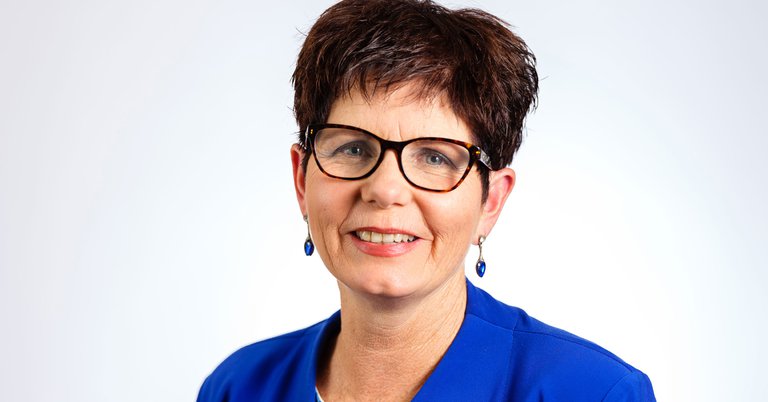 I am humbled and honoured to have won re-election to a second term as Porirua's Mayor. It's the best job I'll ever have, so I'm grateful to the more than 70% of voters who have given me a chance to keep going. And keep going we must.
It wasn't a campaign of big promises or ambitious new plans. We face big and costly challenges as a city, so my undivided focus is on building on the progress of the past three years when it comes to infrastructure.
I'm delighted to be joined by Council colleagues who represent a cross-section of Porirua, bringing a diverse array of strengths, experiences and perspectives to the table.
Our first ever Māori ward councillor, Kylie Wihapi (Ngāti Porou, Ngāti Tūwharetoa), is the new Deputy Mayor. Kylie represented the Eastern Ward last term and proved very hard-working and effective.
Elected in the Onepoto General Ward are returning councillors Mike Duncan, Izzy Ford, Geoff Hayward, Moze Galo and a great new councillor Kathleen Filo.
In the Pāuatahanui General Ward the successful candidates are returning councillors Josh Trlin, Ross Leggett, Nathan Waddle and new councillor Tracy Johnson, who has been a fantastic advocate for Porirua businesses for many years.
It is disappointing that only 37% of eligible voters took part in the elections this year. We need to do better – and that means building stronger and deeper connections across the community. Our task as a Council is to persuade residents through our actions that their voice counts. There's been talk about postal voting acting as an impediment but I'm not convinced. We should not explain this away on process grounds or by putting it down to voter disengagement.
Local and central government need to confront this crisis of non-participation head on, and I will do my part in advocating reforms.
2 Nov 2022