From your Mayor - 23 May 2023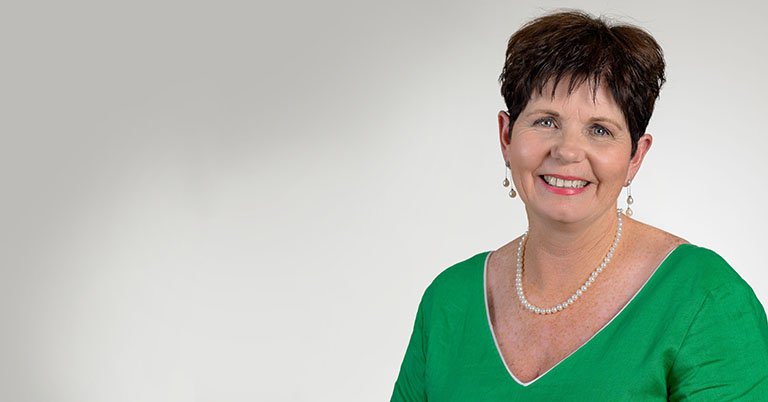 You may have noticed over the past month or so locals buzzing about Porirua on e-scooters, a brand new transport option for the more adventurous and environmentally conscious among us. Beginning 27 April, two e-scooter operators – Beam and Flamingo – commenced a two-year trial in Porirua, with each company making 200 e-scooters available throughout Porirua and Tawa.
Since e-scooter sharing has been available for some time in Wellington, many Porirua residents were ready to go with apps already on their phones, not to mention experience of using them safely to navigate city streets. While it's early days, I've already seen evidence of a strong uptake. There's also been no case to date of vandalism – we've had a small number of e-scooters in the stream, but the operators were able to remove them quickly. Each e-scooter has the technology to inform the operator it has been submerged so the operators can retrieve it. It's gratifying to see so many people embracing this new mode of transport, and doing so safely and responsibly.
Most people use e-scooters as a clean and affordable alternative to get to and from Porirua Railway Station or other transport hubs but, anecdotally, I'm told some people are making a day of it, taking advantage of the lovely autumn weather to explore the city.
If you haven't tried them yet, you'll need to download the app, check the hireage fees to avoid unexpected costs, and familiarise yourself with some simple safety tips. They include: using brakes to slow down, or stop and walk around hazards, especially up curbs; coming to a stop by hopping off the scooter on one side and running alongside until you come to a stop; and, if an obstacle can't be avoided, bending your knees and shifting your weight back and down. Above all, if you show common sense and respect for others, I'm told e-scooters are fun and a practical addition to your daily commute – so please go ahead and give them a whirl!
23 May 2023