From your Mayor - 28 June 2022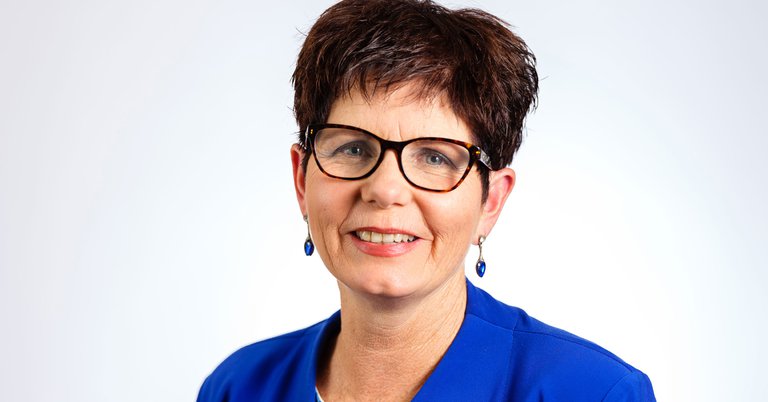 It's been a pleasure serving as mayor of Porirua since 2019. I am proud of this city and the many diverse communities and people within it. My sense is that our city continues to improve as a place to live, work and do business. That said, we all recognise that times are challenging for many in Porirua and that we still have some tough times ahead of us.
The Council is united and, in my view, on task. We've done what we said we would; we've pumped more money into pipes, drains and roading than ever before. We've planted more than 50,000 plants around the harbour catchment to reduce sediment and shore up stream banks. Have we got more to do with reducing flooding and dealing with climate change? Yes, we do.
There has been a positive recognition of Porirua's stability and good reputation from central government. As a result the Government has invested an increased amount of funding for pipes in eastern Porirua as part of the massive housing regeneration that is rapidly beginning to produce a significant number of new houses in the near future.
The city has come through Covid, but the economic challenges will continue to be considerable. Many Porirua residents have told me they feel less safe in their home or neighbourhood than before. This is unacceptable to me and I am constantly advocating to the police on issues that are raised from within the city.
My sense is that Porirua City is in good heart; there are more jobs, more places for people to live and our special and unique villages keep getting better.
I don't have any staff so when you ring my office you will get me directly and I respond to my own emails.
Feel free to get in touch – 04 237 1456 or anita.baker@poriruacity.govt.nz
28 Jun 2022