From your Mayor - 28 March 2023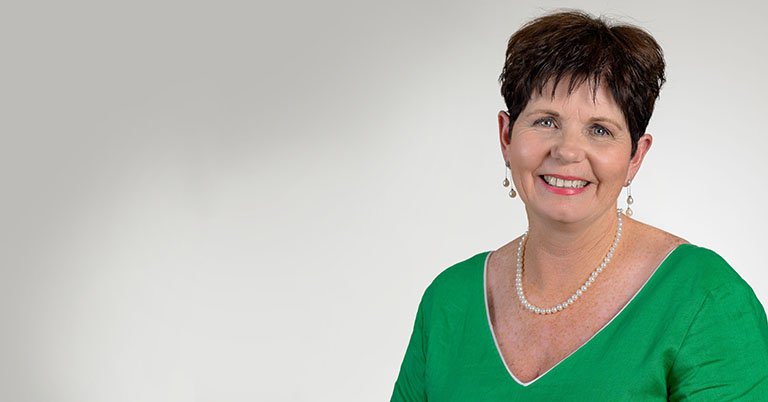 I try to focus on the positive in these columns but I'm at the end of my tether when it comes to the behaviour of a small number of local residents, and because I know their conduct is creating needless harm. I think it's important to call it out.
In recent weeks, large groups of people in cars and on bikes have begun congregating in a Porirua railway station car park late at night where they play music at obnoxious volumes. This is often for hours on end, without any consideration to the impacts on nearby residential neighbourhoods. As one Aotea resident said in an email, "Reports have been lodged many times and there has been no improvement whatsoever. We suffer terribly from it." I understand and share their frustration.
If you're wondering why the Council hasn't just fixed it, I wanted to explain why it isn't necessarily as simple as that.
Firstly, the land in question is owned by Greater Wellington Regional Council and our Council has no jurisdiction over what happens there.
Secondly, the police quite understandably point out that resources don't allow them to take charge on the issue when they have many more pressing challenges.
Thirdly, while Council enforcement officers and contractors are well equipped to enforce noise rules as they apply to households or venues like pubs and clubs, we cannot ask them to confront such large, mobile groups on a weekly basis while at the same time guaranteeing their personal safety. This leaves us in a real bind. But please be assured the Council, Greater Wellington Regional Council and police continue to work together to come up with a solution on enforcement – and I am committed to finding one.
I've really had a gutsful of this inconsiderate, thoughtless behaviour on the part of a small number of people. It frustrates me no end that they cannot apply common sense and common decency in their conduct.
28 Mar 2023