From your Mayor - 29 November 2022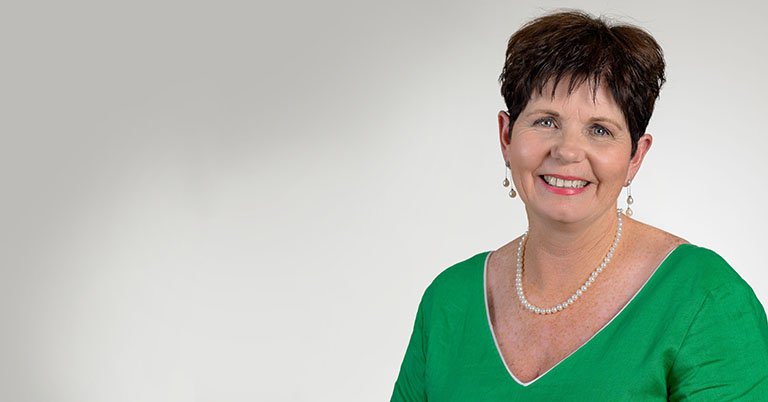 Every town has its beloved local businesses and some can lay claim to iconic brands. In Whittaker's, Porirua has both in spades.
Last month's ChoctoberFest gave residents and visitors a chance to celebrate the more than 50 years since the company began producing their world-class range of chocolate at the same Elsdon location they occupy today. Most of all, though, it allowed us to explore mouth-watering flavours by sampling chocolate drinks and treats offered by local cafés as part of the Top of the Chocs and Whittaker's Bake Off competitions.
After customers voted on the many glorious chocolate drinks across the city, the t bay café's Caramel Sliced Hot Chocolate (shot of Baileys optional!) was named Top of the Chocs and Pukerua Bay's own Greedy and Co. took top honours in the Bake Off, with their delicious White Chocolate Cheesecake Brownie.
One of the great things about dealing with Holly and Matt Whittaker, the fourth generation to join the family business, is to hear the way they talk about our community. When they call Porirua the company's "heart and home", you know they mean it – and they demonstrate it every year in the many ways they give back to the city and never miss a chance to tell the rest of the world how much it has contributed to their amazing journey.
Earlier this year, Whittaker's was named New Zealand's most trusted brand for the 11th year running in the Reader's Digest survey – but Holly, Matt and the team aren't resting on their laurels.
As well as undertaking significant plant upgrades, they lead the industry by spearheading ecologically sensitive cocoa harvesting and safe labour practices in the Pacific region, as well as making sure producers get to share in the company's success.
Luckily for us, Whittaker's is also a terrific local employer, a generous and constructive contributor to civic life, and, let's not forget, the producer of some of the yummiest treats to exist on planet Earth.
29 Nov 2022