From your Mayor - 31 January 2023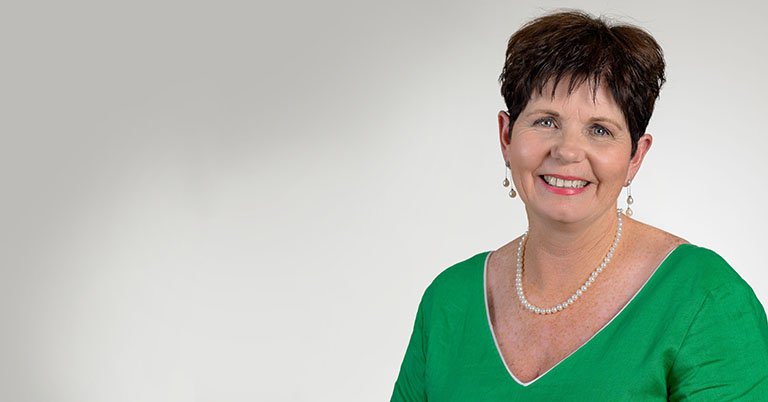 The typically slow start to the political year was turbocharged by the unexpected resignation of Jacinda Ardern and her replacement by Chris Hipkins as prime minister.
Jacinda Arden faced a cascade of crises over her five and a half years in office – their compounding toll, alongside an unprecedented level of vitriol directed at her from certain segments of society, made her decision understandable.
I'm pleased to see fellow Wellingtonian Chris Hipkins take on the mantle. I've found him approachable, friendly, upfront and honest.
That approach will serve him particularly well at a time where a lot of people just want leaders who tell it like it is.
The new PM has indicated a desire to clear the decks in the lead up to the October election by setting aside certain controversial policies and programmes. I think he's right to address the perception that, as a Government, they took too much on and delivered too little.
But delaying reforms in areas like water policy or local government doesn't mean reform in those areas isn't needed. Too many past governments have deferred tough decisions, only to bind future generations to the costs and consequences of inaction – like billions in unfunded water infrastructure maintenance.
I hope all parties at the coming election give voters an honest assessment of the problems we face, along with specific and realistic plans to address them. Yes, it's an election year and the media and political cycle is shrinking all the time. But, for households, businesses and communities to prosper, we don't just need leaders who say it like it is – we need them to do what matters.
Meanwhile, Porirua's proud Waitangi Day tradition continues in 2023 with an exciting day planned at Te Rauparaha Park. Kicking off at midday, bring the whole whānau to enjoy wonderful activities and music.
31 Jan 2023