Government employment in Porirua grows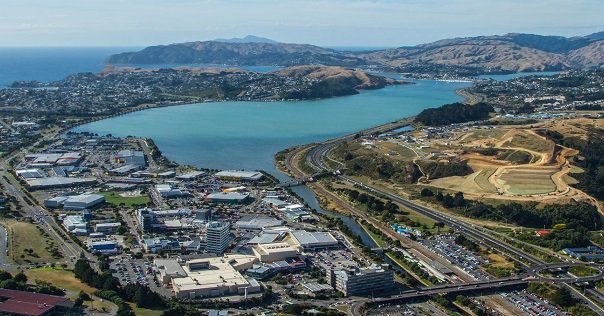 Around 350 government employees will relocate to a new space in Porirua. Ministry of Business, Innovation and Employment (MBIE) people will start to occupy the refurbished office space in the former Target building on Heriot Drive from 27 November.
Porirua Mayor Mike Tana says MBIE people will be formally welcomed to Porirua with a blessing of the building by Ngāti Toa kaumatua Taku Parai.
"We're stoked that MBIE has chosen to increase the amount of their people working in Porirua. Our close proximity to Wellington means that jobs are retained within the region, while providing more resilience for MBIE because they are more spread across different areas," says Mayor Tana.
Refurbishment of the former Target retail space is on track for completion before the opening date in November.
MBIE General Manager, Service Support and Design, Mike West is looking forward to more people joining the Porirua community and supporting the regional economy. 
"We are excited to bring MBIE people together who are already in Porirua with new people from Wellington. They are set to start moving in on Monday 27 November," says Mr West. 
Porirua City Council General Manager, City Growth and Partnerships, Bryan Patchett, says MBIE is one of a number of businesses going through the process of growing their presence within the city.
"It's a great example of space being repurposed to meet a demand. This presents an opportunity to stimulate further growth in our city centre and also provides opportunities for other businesses in the area with increased foot traffic. We have a number of businesses at various stages of looking at, or relocating to Porirua, and MBIE is the first cab off the rank," he says.
"Some staff who are relocating to Porirua already live in the area, which means a shorter commute to work. For those travelling from Wellington, it's 17 minutes on the train from Wellington Station and takes a similar time by car," says Mr Patchett. 
16 Nov 2017