Having your say is now easier and faster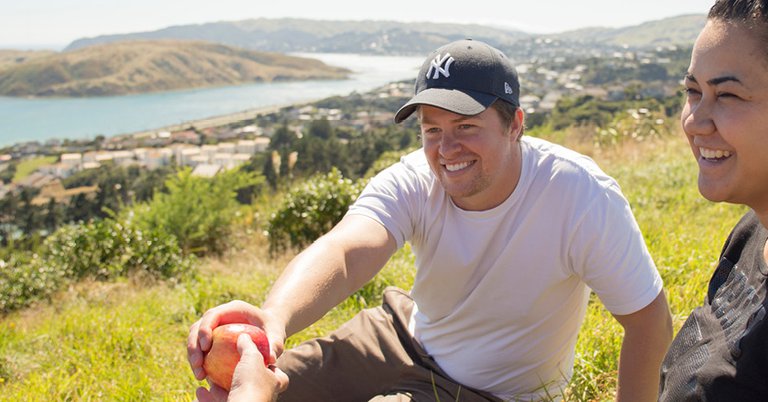 Porirua City Council wants to make it easier and faster for residents and businesses to share their views so we're setting up a new online community panel.
"We want to work together with our community as we make decisions for our city -  joining our new online community panel is one easy way that busy people can share their views with us," says Mayor Mike Tana.
"The community panel is called 'Our Porirua City' because we all love Porirua and want the best for it. By signing up you'll be able to tell us your thoughts on important issues facing our city."
Mayor Tana says one of the issues we'll want feedback on is how to grow Porirua and provide a wide range of services while keeping rates as low as possible.
"Early next year we will be reviewing our Long-term Plan. Your councillors and I are very aware that costs are rising - managing those so we can still make Porirua an awesome place to live and work is a challenge. We've been looking at how we deliver our services and facilities and want to understand what's important to you. That's why we need to hear from you."
This weekend, hundreds Porirua residents from across the city will receive a phone call asking them if they'd like to share their opinions by joining the panel. Many more people will be approached at upcoming events in the city like Waitangi Day and Creekfest.
"Joining the Our Porirua City panel will make it easier and faster for you to give your feedback to the Council online. It's a great way to stay up to date and for us to hear your views. Plus all new panel members go into a draw to win an Apple iPad," Mayor Tana says.
"All you need to give is your email address and a couple of extra details to make sure we get a diverse selection of our community represented on the panel."
If people aren't contacted directly, you can still opt to become a member of the panel by signing up yourself. 
"We look forward to working together with you for Porirua."
8 Dec 2017