Highlighting Porirua's local heroes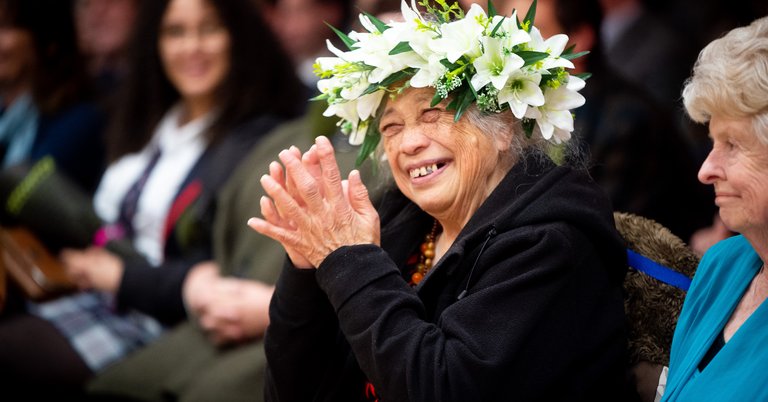 Nominations are open for Porirua's highest honours for volunteers, the Civic Awards.
The awards recognise people in our city who have contributed to Porirua with their leadership, inspiration, sacrifice or commitment, often behind the scenes and out of the public eye.
Past recipients have been highlighted for their mahi in areas like maintaining a walkway near their home, helping with elderly care, supporting a church choir, restoring military graves, and volunteering with sports groups.
They may have spent years giving up their time to make a difference, and we want to hear about it, says Porirua Mayor Anita Baker.
"These awards are a vital way for us - not just the Council, but the entire city - to say thank you for these amazing efforts," she says.
"I've been incredibly fortunate and proud to present the Porirua Civic Awards, and look forward to hearing the great stories once again.
"If you know of someone that has been doing a great job this past year, or much longer than that, please nominate them. The challenges of the recent pandemic remind us of the importance of community and of the many local heroes that make a difference around us, not just in tough times, but every day."
The Porirua Civic Awards have run annually since 1993, with more than 100 citizens recognised for their contributions.
Nominations for the 2023 Porirua Civic Awards close 31 March. Recipients will be confirmed in April before the awards night on 30 May.
Go here for more information and a nomination form.
3 Mar 2023