Hop to Porirua for Easter fun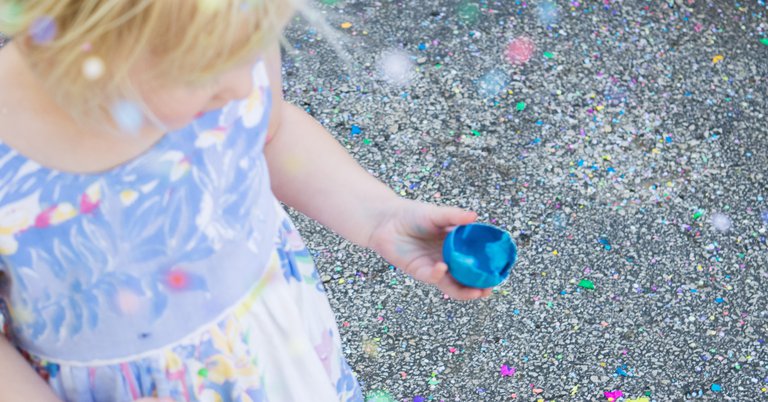 Easter in Porirua is going to be fun for the whole family.
We have several free Easter events lined up to keep the tamariki entertained – from a colouring-in competition to an exciting Easter egg hunt, as well as a free drive-in movie that everyone can enjoy!
Easter colouring-in competition
Get your tamariki together for a fun Easter colouring-in competition and be in to win one of three Easter prize packs, full of yummy treats and activities.
Download your preferred design from poriruacity.govt.nz/easter or collect a hard copy from Porirua City Library, Te Rauparaha Arena, or Porirua City Council's reception in Cobham Court. Entries close at noon on Thursday 14 April and winners will be drawn at 1pm on the same day.
Easter egg treasure hunt
Bring the kids, young and old, for a fun Easter egg treasure hunt on Sunday 17 April at seven locations across Porirua.
Treasure will be either a chocolate Easter egg or a gift voucher for a local café or business. Visit our Facebook page or go to poriruacity.govt.nz/easter for more details of this eggcelent event!
Free drive-in movie
Get everybunny in the car on Easter Sunday and drive up to Porirua Park for a great night out at the movies, on us!
Movie: Peter Rabbit 2: The Runaway (2021). Rated G.
When: Sunday 17 April. Drive in from 3pm, movie showing from 4pm and due to finish at about 5.35pm.
Where: Porirua Park top fields, off Sievers Grove.
No pre-registration required, just drive in to enjoy the movie.
6 Apr 2022