Making swimming pools safer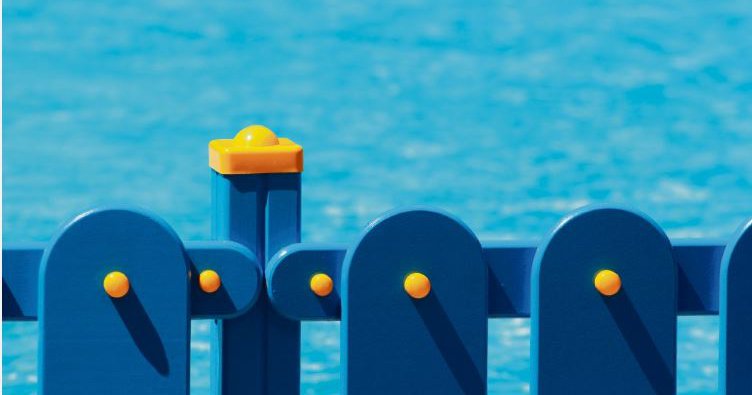 New pool safety legislation came into force this year, designed to help protect children from drowning in private swimming pools.
One of the changes made by Parliament is that councils must now inspect residential pool barriers every three years to make sure they meet the safety requirements.

James Jefferson, General Manager Policy, Planning & Regulatory Services said Porirua City Council had written to the city's residential pool owners to let them know about the law changes and to advise that inspections will be arranged.

"We'll be visiting all properties with pools in our city to check they're safely fenced. There are 438 private pools and spa pools that we're aware of in Porirua, so this will be a gradual process over the next 12 months."

There is an option under the new law for pool owners to engage an independently qualified pool owner to do the inspection if they wish. The Ministry of Business, Innovation and Employment have a register of qualified inspectors.

The Council will hold workshops for interested pool owners early next year, to make sure they know what's needed for their pool barriers to comply with the new law. Dates and times will be advertised on our website and Facebook page.
"It's the property owner's responsibility to make sure their pool is safely fenced at all times, and our role to check this is happening," Mr Jefferson said.

Because of the importance of keeping our children and young people safe, the first inspection will be free. There will be a fee charged for any follow up inspections.

"We look forward to working together with pool owners to make sure our people, and especially our children, are safe.

"If you have a pool that isn't on our records and you haven't heard from us, please get in touch to arrange an inspection." 

More information can be found on our Swimming and Spa Pools.
13 Dec 2017