Making young people's ideas happen in Porirua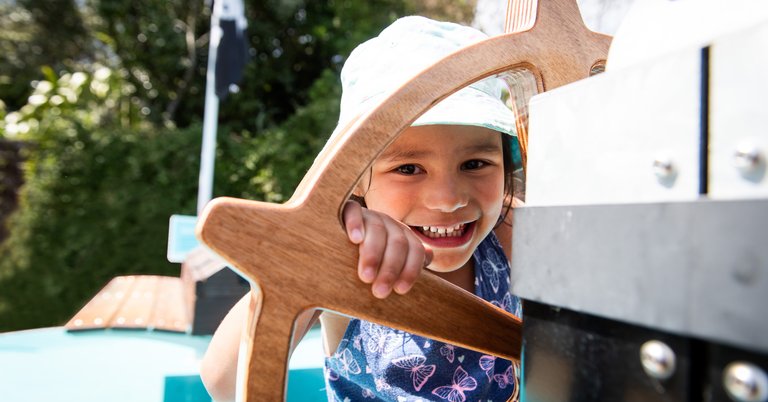 More than $30,000 in funding was confirmed on Thursday for community projects in Porirua with a youth focus.
The latest round of the Young People's Fund was agreed by Porirua City Council's Te Puna Kōrero committee on Thursday for the 2022/23 financial year. It approved $6000 grants to:
Aoga Amata Porirua EFKS, for a comprehensive nutrition programme including gardening, recycling and cultural aspects
Papa Taiao Earthcare, for a robust conservation and regeneration programme
Nature Schools NZ Trust, for a nature play initiative in eastern Porirua schools
Te Rūnanga o Toa Rangatira-Rangatahi Trust, for a wananga focusing on climate change
Youth Search and Rescue, for an adventure-based learning and environmental education programme for young people
Cannons Creek Charitable Trust, towards female boxing coaching and leadership skills
Porirua City Council launched the fund in 2018, with the aim of supporting tamariki and rangatahi to make ideas, activities and projects happen in their own communities. Priority is given to projects that fall into one of three focus areas - diversity and inclusion, the environment, and health and wellbeing.
A panel of young people helped to inform the allocations and having young people involved in the design of the projects was also a contributing factor for the successful applicants.
Porirua Mayor Anita Baker says one of Council's strategic priorities is to help young people in our city, and the funding approved this week ticks plenty of boxes.
"This is a way Porirua can give some amazing projects a leg up - it's a win for our city and for our young people, making their aspirations real and building confidence, leadership and problem-solving. We as a Council love seeing mahi like this become a reality and I can't wait to see the results."
The next round of funding applications will be later this year. Guidelines on the fund, and how to apply, can be found on the Porirua City website.
3 Mar 2023