Moana Court moving to local community housing provider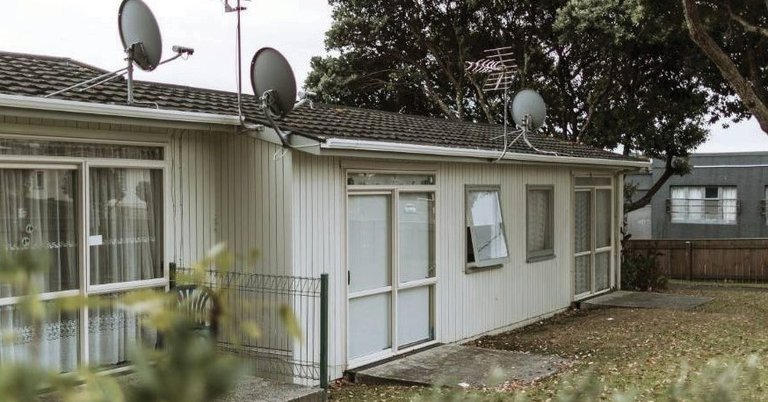 Porirua City Council and local community housing provider Te Ᾱhuru Mōwai have come to an agreement over the future of the Moana Court housing complex.
The 26 social housing units in Titahi Bay will transfer to Te Ᾱhuru Mōwai, the community housing arm of Te Rūnanga o Toa Rangatira, on 1 May 2023. There has been a lengthy process to get to this point, but this is the best outcome for tenants and Porirua's ratepayers, Porirua Mayor Anita Baker says.
"We resolved in our last Long-term Plan, in 2021, that Council did not want to be a social housing landlord any longer, but what was paramount was the wellbeing of the existing tenants," she says.
"We're really happy that a local provider with a big portfolio and excellent reputation in Porirua has purchased these flats.
"It's a fantastic outcome for everyone - we wanted the tenants to have the same or better conditions than they have now."
Te Ᾱhuru Mōwai Chief Executive James Te Puni says adding the Moana Court units to the organisation's 924 homes in western Porirua will be seamless. Letters have gone to tenants, and they will meet one-on-one with the organisation's relationship managers to allay any concerns about the transition.
"We're a locally based provider, with experience on the ground in Titahi Bay already, and I hope that will reassure the residents of Moana Court that any changes over time will be positive for them," he says.
"Since it came into existence in late 2020, Te Ᾱhuru Mōwai has focused on being able to offer warm, dry homes, that are fit for purpose, and always on the people who live in them.
"We're looking forward to this transition from the Council and ensuring a minimum of fuss for the tenants, providing an excellent service through our team of local people."
5 Apr 2023