New process to report Spicer odour complaints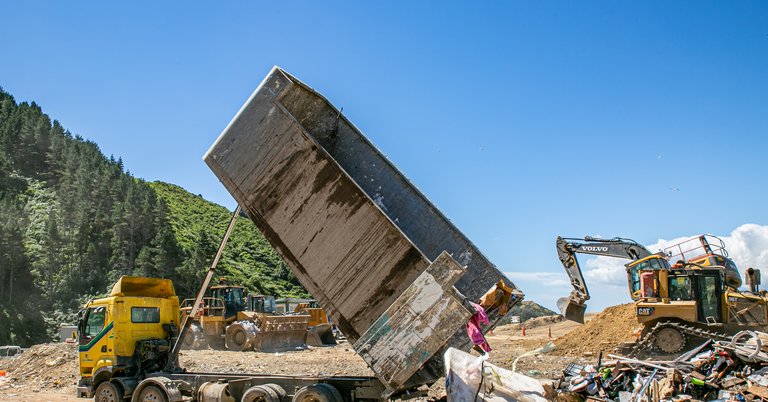 Porirua City Council advises that from 8am Tuesday 27 September all odour complaints that may be related to Spicer Landfill should be made directly with Porirua City Council. The number to call is 04 237 5089 or 0800 2371500 for both business hours and after-hours complaints.
Council will advise Greater Wellington Regional Council as each complaint is received. Council will also advise its landfill contractor Envirowaste and is looking to engage independent personnel to make odour observations in the community when complaints are received after hours.
For more Porirua City Council information on Spicer Landfill visit www.poriruacity.govt.nz
22 Sep 2022