Online form now available for landfill odour complaints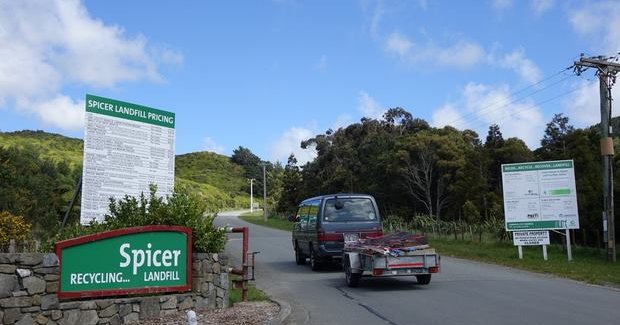 Residents experiencing a bad smell from Spicer Landfill can now log their complaints on an online form on the Porirua City website.
The form allows the user to rank how bad the smell is, and what the odour smells like (such as sewage, sweet, or compost), the time they could smell the odour and where they were when they could smell it.
Complaints received via this form will be logged only during business hours. Residents can also email odour complaints through to enquiries@poriruacity.govt.nz.
If more immediate action is necessary, complaints can be called through to either 04 237 5089 or 0800 237 1500.
The online form is another way Council can work towards managing odour from the Spicer Landfill, which is jointly owned by Porirua City Council and Greater Wellington Regional Council (GWRC).
The new form can be found here.
More information about what Porirua City and GWRC are doing to mitigate the Spicer Landfill odour can be found here.
23 Nov 2022