Open day for Tireti Hall in Titahi Bay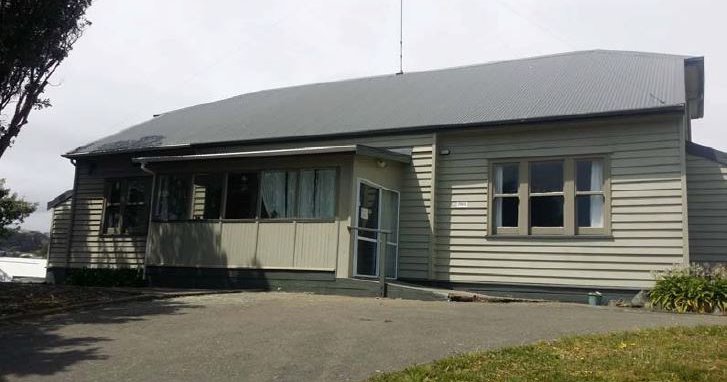 There will be an open day at Tireti Hall in Titahi Bay, on the corner of Tireti Rd and Te Pene Ave, on Saturday 4 March, from 10am-1pm, for people to see inside the hall while submissions are open on its future use.
The hall has been leased to two leaseholders since 2019 and has not been open to the general public. This is an opportunity for those unfamiliar with the hall but interested in having their say about its future to see it for themselves.
Porirua City has looked at how other councils manage their community halls and have come up with four possible options:
Extend the current leases until the five-year term is reached in December 2024
Place the hall on the Council-run booking system
Run a new open tender process to find a leaseholder on new terms
Delegate day-to-day management of the hall to a hall committee or other type of body.
The consultation is open now and closes on Sunday 12 March. Follow this link for more information and to make a submission: https://poriruacity.govt.nz/your-council/getting-involved/public-consultation/future-of-tireti-hall/
27 Feb 2023