Parking – let's get it right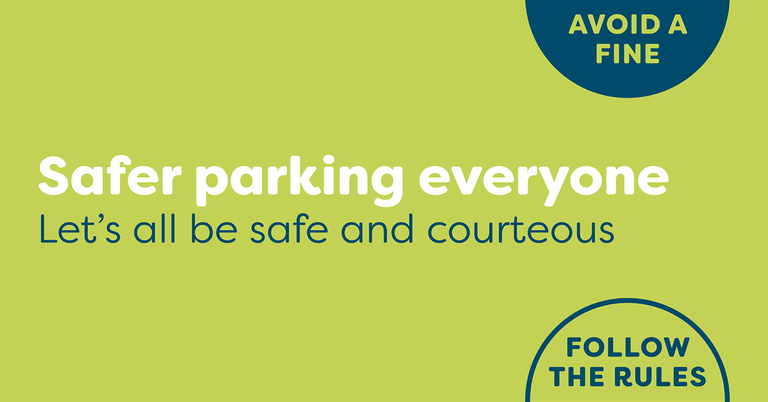 This year our parking wardens are getting out into the suburbs more often to respond to community requests about parking safely and in ways that don't impact others. This will include parking on berms, which can damage the surface or break underground infrastructure.
If you park in a way that's unsafe for pedestrians or other vehicles, you will receive a fine. Here are some of the most common parking offences in our city:
Parking within 6m of an intersection: $60
Parking on a broken yellow line: $60
Parking within 6m of a bus stop: $40
Parking facing oncoming traffic: $40
Parking in a disabled parking space: $150
Parking on a berm, causing or likely to cause damage: $40
Parking on a footpath: $40
No evidence of current WoF or vehicle licence registration: $200
Porirua Mayor Anita Baker says safety for residents and visitors is paramount when it comes to road safety and parking.
"We want to ensure people are doing the right things on our roads. Let's be safe and courteous out there," she says.
If you're concerned about dangerous parking you can report it on the free Antenno app or by ringing our contact centre on 04 237 5089.
For more information visit poriruacity.govt.nz/safe-parking
2 May 2022