Phasing out hard-to-recycle plastics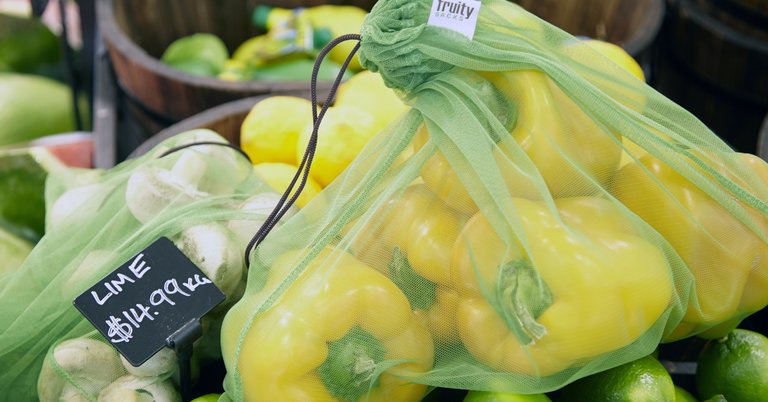 From 1 July 2023, another round of hard-to-recycle plastics will be phased out nationwide - as part of an initiative being led by the Government.
Plastic is one of our greatest environmental challenges. It regularly ends up as waste in our landfills, our moana and whenua.
Hard-to-recycle packaging and products can interfere with our recycling systems and are often used only once before they are disposed.
Shifting away from hard-to-recycle and single-use plastics will help reduce plastic waste, improve our recycling systems and protect our environment.
This shift is also part of a wider ambition to move Aotearoa New Zealand towards a low emission, low waste economy.
Last year the Government banned the use of items like PVC food trays and polystyrene takeaway packaging.
More plastic items will be banned this year from 1 July, and include:
Plastic produce bags
Plastic bowls, plates and cutlery
Plastic straws
This date will also signal the start of a staged phase-out of plastic produce labels, such as the small stickers on apples.
Over the next few months we'll provide more detail around what impact these changes may have and what alternatives there are available.
There are some exceptions to the ban, particularly around creating continued access to plastic straws for people with disabilities.
In the meantime, the National Retail Association is running free online sessions, open to all businesses, community organisations and other impacted stakeholders to ask questions about the ban. You can register here.
More information about what changes on 1 July can be found on the Ministry for the Environment's website here.
5 Apr 2023