Pool to close for bi-annual refresh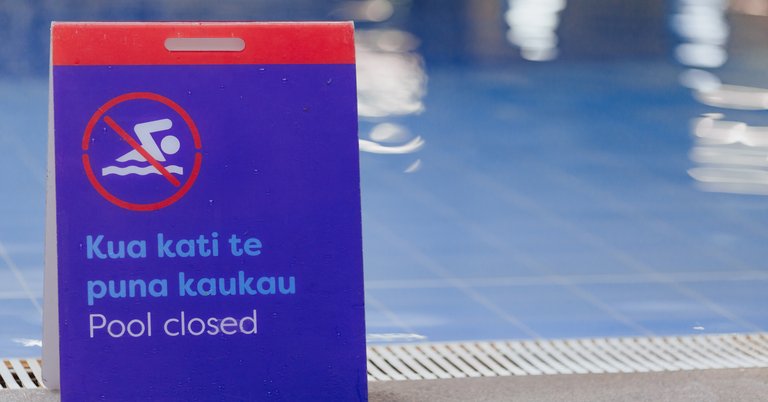 Arena Aquatics will be closed from 17 July until 7 August for its essential two-yearly maintenance and spruce up.
The programme of work to happen over the coming weeks includes behind the scenes in the pool plant and filtration areas – while not the glamorous part of the operation, this is the work that keeps the pool operating the way our customers enjoy it.
Poolside, the sauna will be getting a makeover with a new interior, and there will be enhanced accessibility for disabled customers as a new fit-for-purpose changing room is added.
"There will also be new auto doors installed into the pool environment which will help all customers access the changing facilities easier," says Manager Recreation Glenn Quintal.
"We will take the opportunity to give the environment a general refresh from floor to ceiling too."
Mr Quintal says the closure dates have been specially chosen to cause the least disruption.
"This maintenance is done to prolong the life of this amazing asset, so we can keep giving everyone who comes through the doors the most positive experience they can get at Arena Aquatics," he says.
"It's vital that we do this at least every two years and we appreciate everyone's patience as the work is carried out. We can't wait to welcome you back in to the pool on Monday 7 August."
Many regular users have been informed of the closure already and Cannons Creek Pool will have extra availability for lane swimming. Please give the facility a call or check the website, terauparaha-arena.co.nz, for more information.
Other areas within Te Rauparaha Arena, like Arena Fitness, the courts, along with events, sports bookings and meeting rooms, will continue to operate as usual.
12 Jul 2023