Porirua City Council receives top credit rating again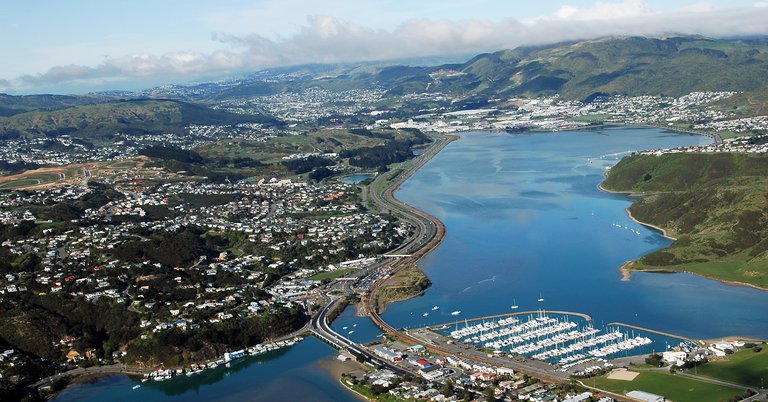 Porirua City Council continues to maintain its AA credit rating with independent credit rating firm S&P Global.
Mayor Anita Baker says the S&P Global report (formerly Standard & Poor's), is helpful not only in reassuring ratepayers that the Council's books are sound, but also as a forecast of what may lay ahead.
"We've known for some time that our financial position is coming under extreme pressure because of the costs associated with 3 Waters infrastructure. This report notes that the next three years, our position will weaken as we debt fund these increasing infrastructure costs," Mayor Baker says.
Mayor Baker was heartened by the following aspects that S&P commented upon in their report.
The Council adopts its budgets and long-term plans without delay and remains focused on being financially disciplined in its approach to borrowing and insurance policies, and it holds high levels of liquidity to reduce refinancing risks. Its insurance policies cover above ground and underground assets in case of natural disaster, thereby limiting its exposure to natural disaster-related costs.
Porirua adopted its 2023-2024 Annual Plan on June 29, 2023, with a continued focus on infrastructure investment on its water assets and addressing climate change. The plan follows
the third year of Porirua's 2021-2051 Long-Term Plan but incorporates a higher increase in rates revenue to fund an unplanned shortfall in Wellington Water's infrastructure budget.
Grants of NZ$4.6 million from the Crown's "better off" funding package will also help fund maintenance works for the council's water assets over the fiscal years 2023 and 2024. While debt will rise sharply over the next three years to fund this planned spending on water infrastructure, S&P Global do not view this as a weakening in the Council's financial management or discipline.
Council Chief Executive Wendy Walker welcomed the report, which recognised the Council's experienced management team, including Mayor Baker's re-election for a second three-year term in October 2022.
"Our ongoing focus is on making our services as affordable as possible in a difficult financial environment.
11 Aug 2023