Porirua City welcomes 3 Waters certainty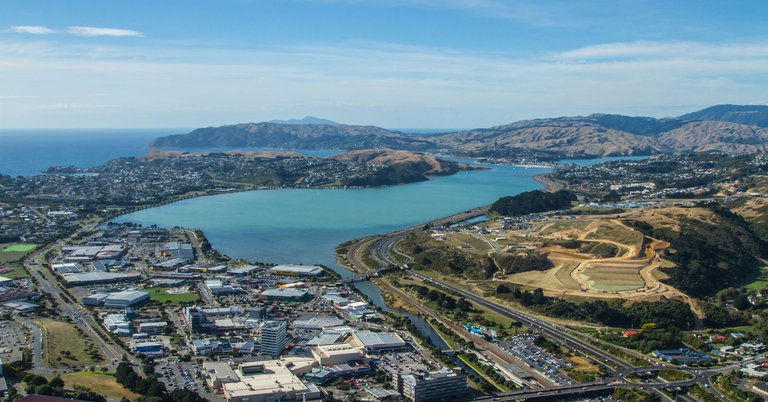 Porirua Mayor Anita Baker has welcomed the certainty that comes with today's announcement on 3 Waters reform.
Prime Minister Chris Hipkins and Local Government Minister Kieran McAnulty announced today a move from four to 10 public water entities, and a later implementation timeframe.
Mayor Baker said there has been much uncertainty, so it is positive to have details of the changes now set out.
"Our bottom line has always been public ownership, involvement of iwi and affordability for our people. None of this has changed with today's announcement," she said.
"While a 10 entity model may not deliver the same long term affordability, it does provide a pathway to future mergers, which in my view will be inevitable.
"In Porirua, our harbour is a top priority and we're struggling to make the investment needed to return it to health. Also, the increasing numbers of leaky pipes around the city are an ongoing frustration for our community. We can't invest fast enough to keep on top of these issues.
"We desperately need the increased investment that can be achieved by being part of a larger stand-alone entity. The status quo is simply not a viable option.
"While the timeframes have been pushed back, we are committed to working with our colleagues in the region on implementing change as quickly as we can.
"For all these reasons we welcome the certainty and say let's get on with it."
13 Apr 2023