Porirua's Grand Traverse just around the corner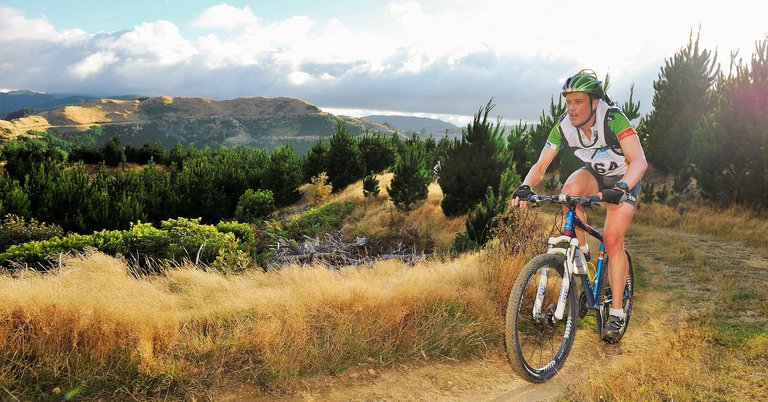 The Porirua Grand Traverse is back in 2023, and the popular multisport event just keeps growing.
When the Grand Traverse rolls around on 2 April, it will mark 18 years since the event began.
This year participants can also choose to enter in a 13km mountain bike fun ride – a great intro to the sport for rookies, families and children aged 7 and over.
Event organiser Michael Jacques says the new fun ride is an opportunity to get more people involved in the Grand Traverse, especially as there is growing interest in mountain biking among young people in the region.
He says the main multisport event can be "full on," and after seeing the popularity of the fun run, including a fun ride provides even more options for participants.
Jacques says the Grand Traverse has become a "festival of fitness" that has a community feel and showcases Porirua's reserves and trails.
Behind the scenes the event is powered by more than 100 volunteers and supported by a number of loyal sponsors.
Porirua Mayor Anita Baker says Porirua Grand Traverse is an event that shows the city in a fantastic light.
"This is something that absolutely shows off our healthy, adventurous and active city – that residents and many hundreds of visitors can enjoy.
"It is a massive event that is only made possible through the passion and dedication of the event organisers, volunteers and supporters, who make it all happen."
Entries are now open – for more information and to register, visit poriruagrandtraverse.co.nz
14 Mar 2023