Porirua's pokies put in the spotlight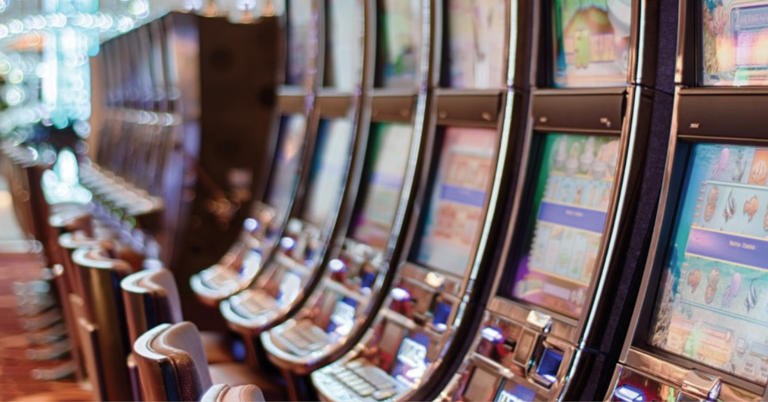 Porirua City Council's Class 4 Gaming Machines and TAB Venues Policy was adopted in 2019 but is currently being reviewed. A report was taken to Te Puna Kōrero last Thursday and Mayor Anita Baker and councillors agreed to go out to consult with the community on the review.
Porirua has 156 pokie machines in operation across 10 licensed venues. Of these, eight are considered in areas of high deprivation and according to evidence from the Health and Lifestyles Survey 2016, gambling harm is experienced disproportionately by those living in areas of high deprivation. The social impact of gambling on our community is set out in more detail in the report.
The Department of Internal Affairs is responsible for regulating gambling in New Zealand so the Council has limited levers available to it to limit the numbers of pokies, but has a sinking lid policy in place.
We are consulting on two key policy changes – that pokie machine venues should not be able to relocate or merge around the city (a comprehensive sinking lid), and whether an ethical commitment from Council to not receive funding from the proceeds of pokie machines should be adopted. Last year, Council received more than $130,000 from the proceeds of pokie funding (administered through Trusts), that went towards funding events like Love Local, Porirua Sports Awards, Waitangi Day and Matariki.
Mayor Baker says it is important that the public have their say on this significant policy.
"There are ethical considerations for us, as there is solid evidence about gambling harm in our city, but also the Council's commitment to fund a number of popular events.
"We need to hear your thoughts on this, and public feedback closes on 8 October."
There will be information drop-in sessions at the City Hub (opposite Subway) in the city centre on Thursday 14 and Monday 18 September, from 11.30am-1.30pm.
Council officers will also visit community organisations to speak to them about the policy and will attend additional sessions on request.
You can find more information on our website here. Feedback can be emailed to submissions@poriruacity.govt.nz
12 Sep 2023