Reducing sanitary waste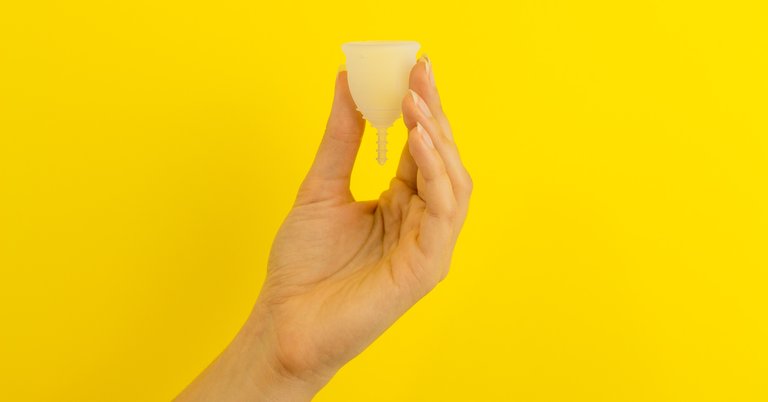 Over the lifetime of one menstruating person, they are estimated to send between 10,000-15,000 pads and tampons to landfill, alongside the single use packaging they come in.
Because typical single use menstrual products such as pads and tampons are designed to absorb high amounts of liquid and be leak proof, they are made up of plastic and absorbent material that is not biodegradable.
While the cost of buying reusable menstrual products may be higher than their single use equivalents, over time it is a cost saving. For example, one menstrual cup can last 3-10 years depending on the level of care.
Here are some other benefits:
Health – menstrual cups collect rather than absorb, so they do not contain harmful chemicals
Waste – having reusable products reduces the amount of waste sent to landfill
Environment – less waste makes for cleaner and healthier waterways
As we slowly move to a circular way of viewing things we use, items such as reusable menstrual products are a new concept for many people.
Luckily there are amazing groups, such as Endo Warriors Aotearoa, who provide free education and sanitary items for people wanting to understand how they can use sustainable menstrual products.
Check out their website for a list of places in Porirua where free single use and reusable menstrual products are available. They can also send out free packs of reusable products to people in the Wellington region (including Wairarapa) – you just need to fill out an online form.
19 Apr 2023