Shared pathway and coastal resilience project receives resource consent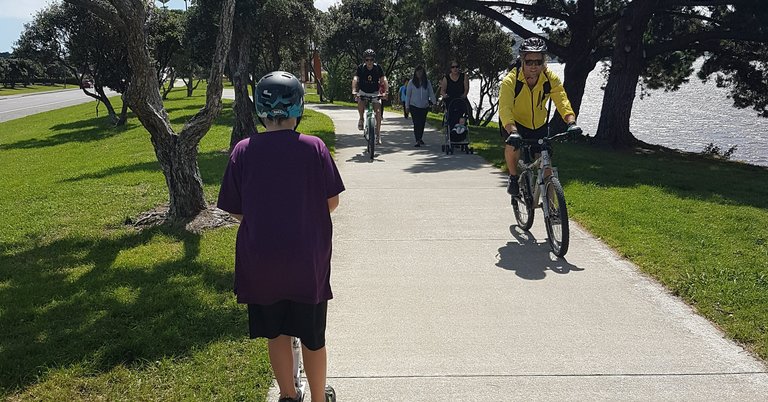 It has been a long time coming, and has involved a huge amount of effort and support, but Porirua City is very pleased to announce that the coastal resilience part (Stage A) of the Wi Neera to Onepoto Shared Pathway and Resilience Project has been granted resource consent.
The project team received the consents from Porirua City Council on 22 December 2022 and Greater Wellington Regional Council on 9 February 2023.
This means that work can now proceed with the detailed design phase for Stage A of the project. The planning for getting engineers onboard to help do the detailed work has already started.
The project, which will be a fantastic asset for Porirua and of enormous benefit to harbour health; has been a large undertaking. Getting this far has taken a huge amount of effort and support. We will keep you updated as the project progresses.
You can find out more about the project here.
13 Feb 2023