Show off our beautiful harbour, and win!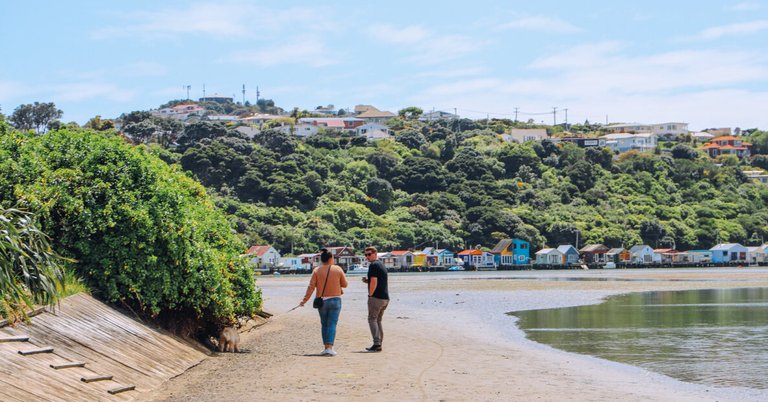 As we welcome spring, let's take a moment to celebrate and appreciate the incredible efforts we've made this year to reduce waste and keep our natural environment looking beautiful.
Every small change in our habits and behaviours contributes to lessening our environmental impact and positively benefiting our stunning harbour, Te Awarua-o-Porirua.
All waste eventually finds its way to the harbour, so whether it's reducing waste at school, adopting eco-friendly practices at home, utilising food scraps or donating our preloved items, each action counts towards a cleaner, healthier harbour.
To celebrate the mahi, get involved in the Porirua Harbour Trust Harbour Photography competition!
Here's all you need to do:
👉 Snap a stunning shot of our harbour (including the Pāuatahanui Inlet, the Onepoto Arm, the harbour entrance, or the streams that run into them)
👉 Jump onto yourharbour.nz and register your entry under one of the six categories: scenic, nature, recreation, artistic, challenges to the health of the harbour, or lending a hand to look after the harbour
👉 Entries are being accepted from 1 October to 7 November, so get ready to get clicking!
The best entries will be featured in an exhibition at Pātaka Art + Museum in early 2024.
You can find more information on the competition Facebook page here​
27 Sep 2023