Te Awarua-o-Porirua harbour needs your help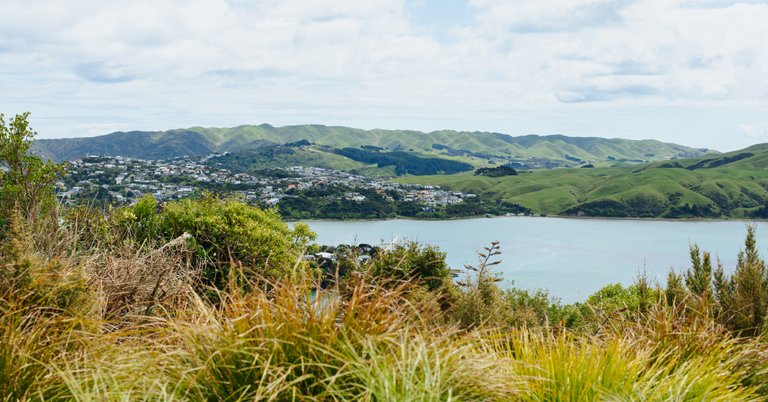 Porirua City Council's streamside management programme, has funding to support rural landowners plant waterways, to reduce sediment run off, from their properties.
In 2022 and 2023, we worked in conjunction with Greater Wellington Regional Council to assist rural landowners and these properties are already seeing the value of stabilised stream banks, establishing streamside planting and increased biodiversity.
We can offer subsidised fencing, weed control, plants, planting and maintenance, and planning starts now for Winter 2024.
If you are a rural landowner interested in a visit from our experienced advisors, to hear how we can help you to protect and enhance your waterways, email streamside.planting@poriruacity.govt.nz
Alternatively drop in and talk to us at Living Rural, Pāuatahanui, Saturday 25 November or Saturday 9 December anytime between 9am and 2pm.
10 Nov 2023