Temporary change to kerbside rubbish collection services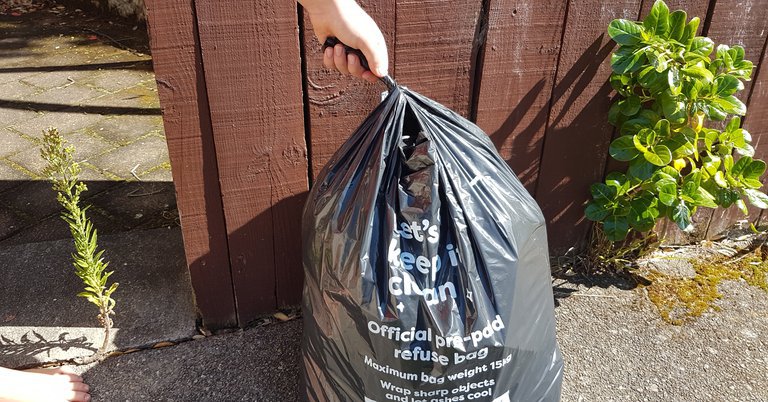 Supply delays due to Covid mean we've temporarily run out of council rubbish bags. We're aware some supermarkets have also run out and you may not have any left at home.

We have supplies coming in the next week or so and will get bags back out to shops then.

In the meantime, we don't want people keeping rubbish at home. So if you usually use a council rubbish bag, you may now leave a standard black rubbish bag at the kerbside and it will be picked up.

Please use a black bag like the ones available at most supermarkets so it can be easily spotted from the truck. Bags still need to weigh less than 15kg and won't be picked up if they're heavier than that.

This change will apply from 17 – 31 March, to allow stocks to build up again.
16 Mar 2022